Fibromyalgia Pain Relief: Why Add Metformin to Treatment Plan?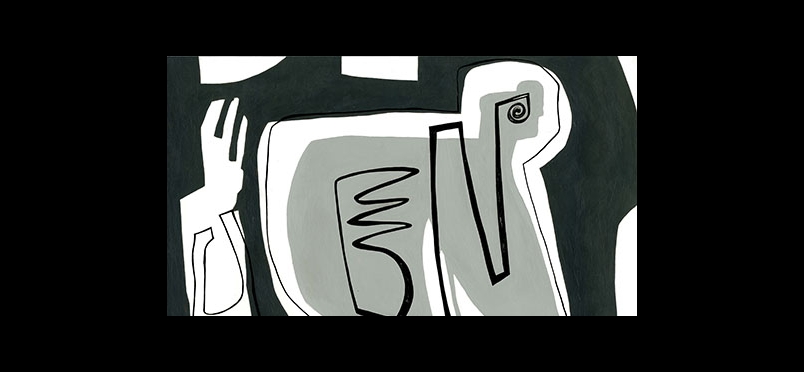 Preliminary Study Links Blood Sugar and Fibromyalgia
Fibromyalgia is estimated to affect 2.7% of the global population, mostly women. Studies suggest an even higher prevalence in primary care settings.
In a study of 23 people with fibromyalgia compared to healthy subjects, researchers compared blood sugar levels and found higher levels in the first group.
"We combined metformin with standard drugs used for fibromyalgia and saw a much greater degree of pain relief," said study author Dr. Miguel Pappolla, professor of neurology at the University of Texas Medical Branch at Galveston. "Metformin may have some analgesic activity on its own."
The findings were published online recently in the journal PLOS ONE.
The journal article concludes that, "Although preliminary, these findings suggest a pathogenetic relationship between fibromyalgia and insulin resistance, which may lead to a radical paradigm shift in the management of this disorder."
For more information on fibromyalgia, click here.
Read about the study.
Access the journal article here. 
Did you enjoy this article?
Subscribe to the PAINWeek Newsletter
and get our latest articles and more direct to your inbox