Faster, Safer Treatment for Opioid Use Disorder?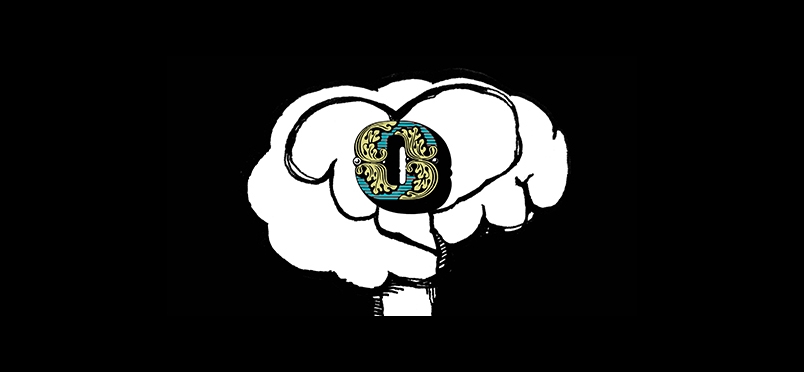 Failed Antidepressant Shows Promise for Alleviating Opioid Withdrawal Symptoms
Buprenorphine and methadone are the most common medications currently used to treat opioid use disorder; both, however, are also opioids and can result in unwanted side effects. Additionally, treatment with these options often must be continued for months to prevent relapse. But an experimental medication, rapastinel, originally developed as an antidepressant, may offer an alternative, according to recent research set for presentation this week at the annual meeting of the American Society for Pharmacology and Experimental Therapeutics in Orlando. Working with rodent models, researchers from Villanova and Duke Universities found that rapastinel substantially reduced acute symptoms of opioid withdrawal in only 3 days. Researcher Julia Ferrante, an undergraduate at Villanova, worked with Cynthia Kuhn, PhD, professor of pharmacology and cancer biology at Duke University, to conduct the research.
In clinical trials, rapastinel failed to demonstrate efficacy as an antidepressant, but was found to be well tolerated and without serious side effects. In their study, Ferrante and Kuhn modeled opioid dependence in rats that were then administered either rapastinel, ketamine, or saline solution. By day 3, rats in the rapastinel cohort exhibited significantly less evidence of withdrawal symptoms than either the ketamine or the saline groups. Researcher Ferrante observed, "Our research suggests that new alternatives to standard treatments for opioid dependence have potential to be safer and more effective. Rapastinel research for opioid dependency is currently only being done in rodents, but if the drug continues to have successful trials, it may enter clinical trials for use in humans."
Read about the research conclusions and future steps.
Did you enjoy this article?
Subscribe to the PAINWeek Newsletter
and get our latest articles and more direct to your inbox