Escalating Rates of IE Hospitalization Due to Opioid Misuse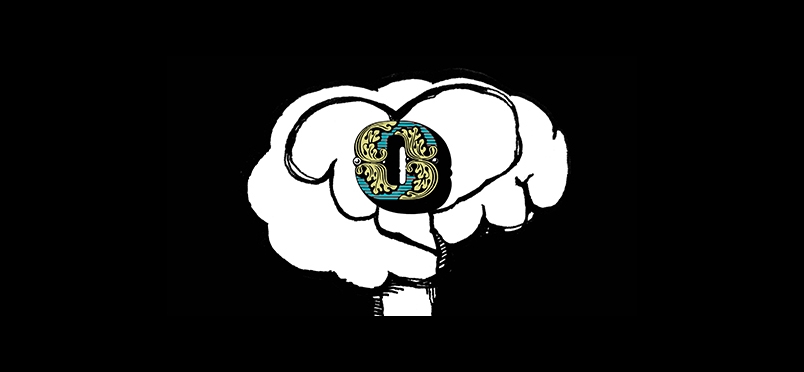 Opioid Abuse Linked to Infective Endocarditis in North Carolina Study
A study of almost 23,000 patients in North Carolina who were hospitalized for infective endocarditis found that 11% could be linked to the patient's history of drug abuse, and that the incidence of IE admissions has escalated in step with the state's crisis of opioid abuse. According to the authors, led by Asher Schranz, MD, at University of North Carolina, chapel Hill, the 10-fold increase in cases of drug-associated infective endocarditis was "largely attributable to opioids" and "aligns with the growing number of deaths from heroin and synthetic narcotic use in North Carolina, which began an acute upward trajectory in 2014." The findings were reported earlier this week in Annals of Internal Medicine.
Treatment for patients hospitalized with infective endocarditis can involve up to 6 weeks of IV antibiotics and can also entail valve surgery in up to 17% of cases. The total cost of care can easily exceed $250,000 per patient, and over one-third of drug related cases in North Carolina were found to involve patients with either no insurance or Medicaid only. In view of this, the authors contend that "A rational public health approach would prioritize funding of inpatient and outpatient drug use disorder treatment, harm reduction, and other activities to prevent infective endocarditis." An accompanying editorial authored by Alysse Wurcel, MD, at Tufts Medical Center, Boston, emphasized the need for "innovative patient-centered research on how to prevent endocarditis and provide equitable, evidence-based treatment focusing not only on the microbe but on the underlying substance use disorder."
The journal abstract may be read here.
Did you enjoy this article?
Subscribe to the PAINWeek Newsletter
and get our latest articles and more direct to your inbox