Epidurals: Safe for a Mother's Labor Pains, but...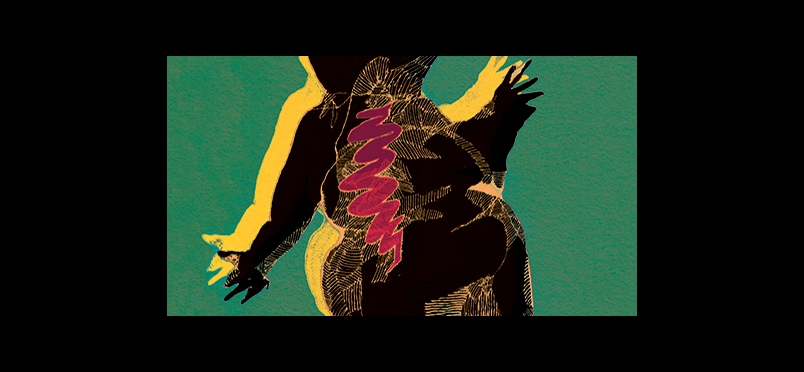 What About After Effects and the Child?
Last year, a study determined that a child of a woman who had been given an epidural during childbirth would have a 37% greater risk of receiving an autism diagnosis. However, the latest research from a Canadian study published in JAMA Pediatrics concluded that, "no association between ELA exposure and an increased offspring risk of ASD was found." Data from over 123,000 offspring born during the 2005 to 2016 time period were analyzed. In the follow-up period, 2.1% (985 of 47,011) exposed to epidural analgesia vs 1.7% (1272 of 76,164) of unexposed offspring were diagnosed with ASD.

Senior author, Alexander Butwick, MD, associate professor of anesthesiology, perioperative and pain medicine at Stanford, commented, "We did not find evidence for any genuine link between having an epidural and putting your baby at increased risk of autism spectrum disorder. The study should help reassure both physicians and pregnant women about the favorable safety profile of epidurals."
Access the journal article.
Did you enjoy this article?
Subscribe to the PAINWeek Newsletter
and get our latest articles and more direct to your inbox