Emerging Concepts in Gastroenterology & Hepatology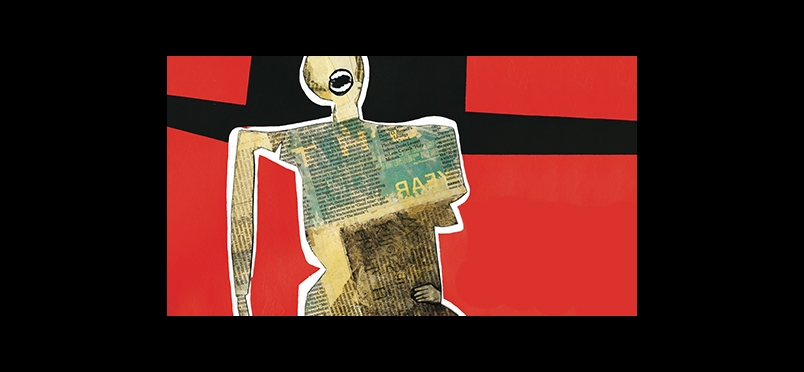 A New ACG Clinical Guideline
To help fulfill its mission to champion "the prevention, diagnosis, and treatment of digestive disorders, serving as a beacon to guide the delivery of the highest quality, compassionate, and evidence-based patient care," The American College of Gastroenterology has devoted its October issue of The American Journal of Gastroenterology to the Changing GI Landscape. Along with updated guidelines, the issue focuses on emerging concepts in gastroenterology and hepatology, and includes topics such as inflammatory bowel disease, pediatrics, and improvements in liver transplants and colonoscopies. The various topics in the issue include severe pain in patients with recurrent acute pancreatitis and chronic pancreatitis and management of painful benign anorectal disorders.

Co-Editors-in-Chief Brian E. Lacy, MD, PhD, FACG, and Brennan M.R. Spiegel, MD, MSHS, FACG, stated, "The advent of new techniques, new therapies, and even new disorders (e.g., COVID-19-associated gastrointestinal and liver pathology) that are changing the everyday landscape of daily practice warrant dissemination to the scientific community," note.
Access the journal article.
Read the press release.
Did you enjoy this article?
Subscribe to the PAINWeek Newsletter
and get our latest articles and more direct to your inbox