Drug Overdoses: Complex Street Drugs Complicate Treatment Response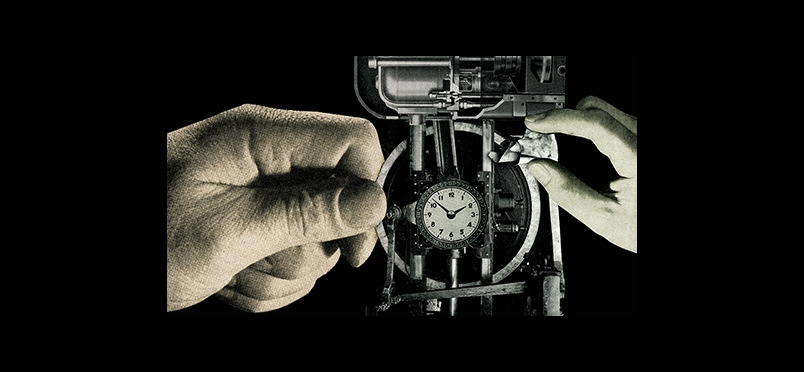 Research Highlights Escalating Difficulty in Managing Overdose from Multiple Substances
A new report released by the National Drug Early Warning System, Office of National Drug Control Policy, emphasizes the complexity of assessing and treating drug overdose patients who present at hospital emergency departments. The report distills findings from a study begun in 2016 of the illicit drugs being seen in 2 Maryland hospital emergency departments that found many new combinations of substances that were not being detected. The study also found that what overdose patients thought they had taken, and what responding clinicians also suspected, were often at odds with the actual drugs in the patients' systems. Additionally, almost 2/3 of patients at the hospitals tested positive for as many as 6 different substances, further complicating diagnosis and treatment response.
Physicians at both hospital emergency centers concluded that despite continuous changes in the mix of drugs taken, focusing on treatment of symptoms seems an effective response. Bradford Schwartz, MD, an emergency physician at the University of Maryland Prince George's Hospital Center and an adjunct assistant professor of emergency medicine at the University of Maryland School of Medicine, commented, "These results suggest that supportive care is safe in patients suffering from acute intoxication from synthetic cannabinoids." He added that "…it is important to inform patients of the risks of their substance use once they are stabilized."
Read about the NDEWS report highlights.
A link to the report may be found here.
Did you enjoy this article?
Subscribe to the PAINWeek Newsletter
and get our latest articles and more direct to your inbox