Does Medical Marijuana Reduce Opioid Use for Chronic Pain Treatment?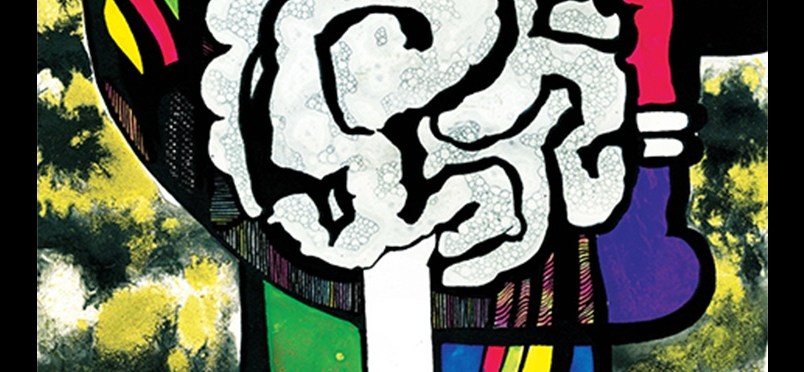 First-Ever Study of Impact Funded by NIH Grant May Help Shape Future of Healthcare, Public Policy
To date, medical marijuana has been legalized in 29 states plus the District of Columbia, with chronic pain and/or HIV/AIDS as qualifying conditions for treatment. But little is known about the impact of medical marijuana on opioid use in patients with chronic pain, including the at-risk for opioid use population of patients with HIV, and a new long-term study will seek to address the issue. The National Institutes of Health has awarded 5-year $3.8 million to Albert Einstein College of Medicine and Montefiore Health System to determine if medical marijuana reduced opioid consumption in these patient groups. Principal investigator Chinazo Cunningham, MD, MS, summarized, "There is a lack of information about the impact of medical marijuana on opioid use in those with chronic pain. We hope this study will fill in the gaps and provide doctors and patients with some much needed guidance." 
The relationship between medical marijuana and patterns of opioid use has not yet been evaluated in any population. Further, no studies exist of how tetrahydrocannabinol (THC) and cannabidiol (CBD) may impact pain levels and other outcomes including functionality and quality of life. The new study will follow 250 adults with chronic pain who use opioids and who have received physician certification to use medical marijuana. They will include both HIV-positive and HIV-negative subjects, who will be evaluated semi-weekly about their pain and their use of marijuana and opioids over an 18-month study period. Dr. Cunningham stated, "As state and federal governments grapple with the complex issues surrounding opioids and medical marijuana, we hope to provide evidence-based recommendations that will help shape responsible and effective healthcare practices and public policies."
Read more about the upcoming study.
Did you enjoy this article?
Subscribe to the PAINWeek Newsletter
and get our latest articles and more direct to your inbox