Defrosting a Frozen Shoulder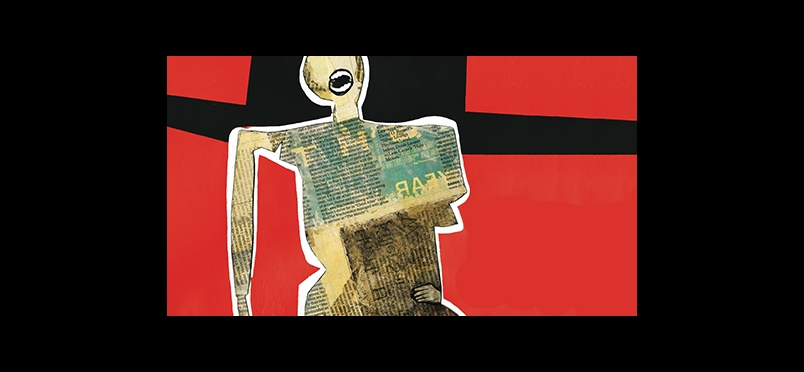 What Treatments Have Better Outcomes?
In an article in JAMA Network Open, the authors reviewed studies to determine the most successful treatment of frozen shoulder—adhesive capsulitis—a common, painful fibroproliferative tissue fibrosis affecting 2.4 out of 100,000 people per year. The researchers looked at 65 studies and almost 4100 participants. Comparisons of various treatments were examined: intra-articular corticosteroids, no treatment, placebo, physiotherapy, or a combination of the corticosteroid and physiotherapy in short-term, mid-term, and long-term follow-up, ≤12 weeks, >12 to ≤12 months, and >12 months, respectively.

In this first systematic review of nonsurgical trials, the conclusion stated "that the early use of intra-articular corticosteroid in patients with frozen shoulder of less than 1-year duration is associated with better outcomes. This treatment should be accompanied by a home exercise program to maximize the chance of recovery." The study had limitations: individual stages of frozen shoulder wasn't examined; the type/intensity of home exercise was not taken into account; various physiotherapy interventions were grouped together. However, the authors of the article believe that an intra-articular corticosteroid should be the first thing offered to patients with frozen shoulder.
Read the journal article.
Did you enjoy this article?
Subscribe to the PAINWeek Newsletter
and get our latest articles and more direct to your inbox