Clarity for Clearer Prescribing Information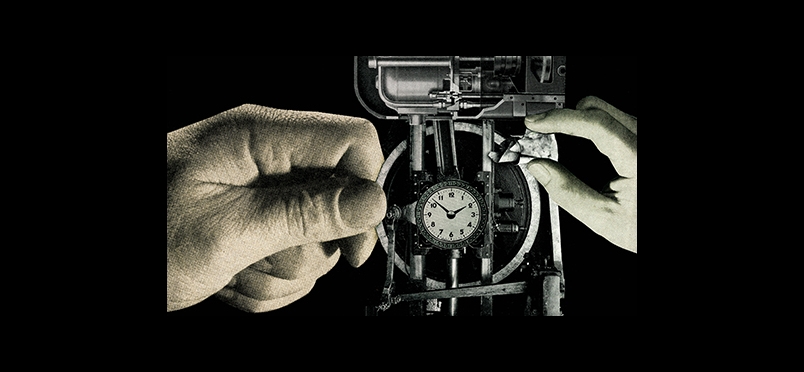 Joint Publications/Groups Gather for the Good of the Patient
Newswise — An article published today offers new clarity around the use of prescription opioids in pain management for people with a diagnosis or history of cancer and chronic pain. The joint publication appears in JNCCN—Journal of the National Comprehensive Cancer Network and JCO Oncology Practice, and includes authors from the National Comprehensive Cancer Network® (NCCN®), American Society of Clinical Oncology (ASCO), American Society of Hematology (ASH), and Centers for Disease Control and Prevention (CDC). The article describes the results of a meeting among the aforementioned groups, along with then-Food and Drug Administration (FDA) Commissioner, Scott Gottlieb, MD. The organizations are working together to align information for prescribers, payers, and policymakers on how best to utilize guidelines when balancing the benefits and harms of any pain management strategy involving opioids.

"We all have the same goal: to help patients have the best quality-of-life possible," said Robert W. Carlson, MD, Chief Executive Officer, NCCN. "That means ensuring access to appropriate, safe pain management, while not contributing to inappropriate opioid use and addiction. In recent years, the rise of opioid addiction and overdose in the United States has rightly led to increased scrutiny of opioid prescribing practices. However, multiple reports indicate that well-meaning regulatory and coverage policies have created significant barriers for many patients with cancer and sickle cell disease where careful opioid use may be clinically indicated for pain management. This is especially challenging for cancer survivors. Clinical practice guidelines can serve as a tool for policymakers to account for special populations and mitigate harm in policymaking."
"Debilitating, chronic pain that often starts in childhood is a hallmark symptom of sickle cell disease. At times that pain becomes so severe that clinically prescribed opioids are medically necessary for daily functioning, and in some cases opioid use at home under the supervision of a doctor can prevent hospitalization," said ASH President Stephanie Lee, MD, MPH, of Fred Hutchinson Cancer Research Center. "While curbing opioid abuse is an important public health priority, we must ensure that mitigation efforts do not create further barriers to care for people with sickle cell disease and cancer. We appreciate the efforts of the CDC to clarify clinical guidelines, and look forward to a continued partnership with the agency, NCCN, and ASCO as advocates for the necessary use of opioids for pain management to protect access for those who need it most."
The article delves deeper into the different pain management guidelines and provided tools for determining how and why they differ. One key area of divergence was intended recipients, which included chronic pain sufferers, people in active cancer treatment, cancer survivors, and people with sickle cell disease. The article also highlights the following constants across guidelines:
Use of nonpharmacologic therapy and non-opioid pharmacologic therapy
Assessment of an individual's likely benefit and risk prior to initiating opioid treatment
Development and implementation of strategies to maintain patient safety and minimize the risk of opioid misuse based on patient history and risk factors
Continuous monitoring and regular evaluations of effectiveness and necessity of...
Read the full press release on Newswise.
Did you enjoy this article?
Subscribe to the PAINWeek Newsletter
and get our latest articles and more direct to your inbox