Chronic Pain—Does a Daily Cocktail Help Reduce Symptoms?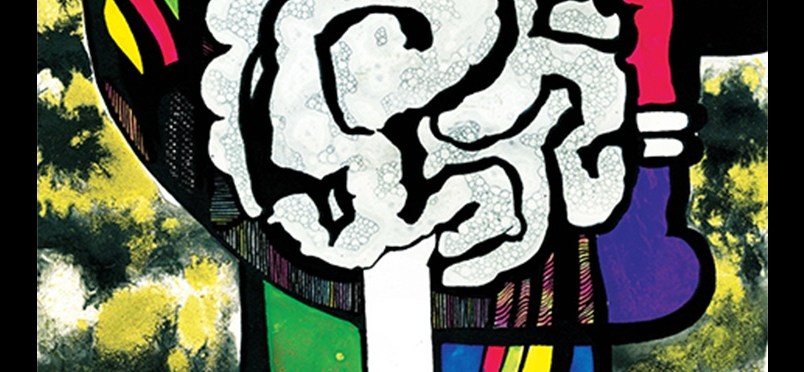 Study Associates Moderate Drinking with Reduced Pain Levels, Enhanced Functionality
Although moderate alcohol consumption has been associated with improvement in some health outcomes including lower risk for heart disease, stroke, and dementia, the impact on chronic pain levels is less well understood. Researchers from the University of Michigan sought to investigate the association between fibromyalgia (FM) pain, non-FM chronic pain, and moderate alcohol intake via survey of a large patient sample. The investigation, published in the journal Pain Medicine, concludes in part that "Moderate alcohol consumption in chronic pain patients was associated with decreased pain severity and interference, fewer painful body areas, lower somatic and mood symptoms, and increased physical function. A similar effect was observed in non-FM patients, but to a lesser extent in FM patients, suggesting chronic pain patients with less centralized forms of pain may benefit most from moderate alcohol consumption."
In the study, 2,583 subjects with chronic pain and fibromyalgia were questioned about their pain severity, functional level, and drinking habits. Overall, the study found that patients with chronic pain drink less than the general population. Lead author Ryan Scott, MPH, with the Michigan Medicine Chronic Pain and Fatigue Research Center, hypothesized that "People with chronic pain may drink less due to the stigma and because they are being told not to drink while on pain medication." Of those subjects who did report moderate alcohol consumption, defined as 1 drink per day for women and 2 per day for men, both sexes reported less pain, higher physical function, and lower incidence of depression and anxiety. Although cautioning that more research into alcohol intake levels and pain relief is needed, the authors suggest that patients with pain discuss the possible benefits of moderate drinking with their healthcare providers. Scott continued, "It could be a stepping stone to increased quality of life, leading to more social interactions. Fibromyalgia patients in particular have a lot of psychological trauma, anxiety, and catastrophizing, and allowing for the occasional drink might increase social habits and overall health."
Read about the findings.
The journal abstract may be read here.
Did you enjoy this article?
Subscribe to the PAINWeek Newsletter
and get our latest articles and more direct to your inbox