Chronic Pain Care: What Patients Want vs Get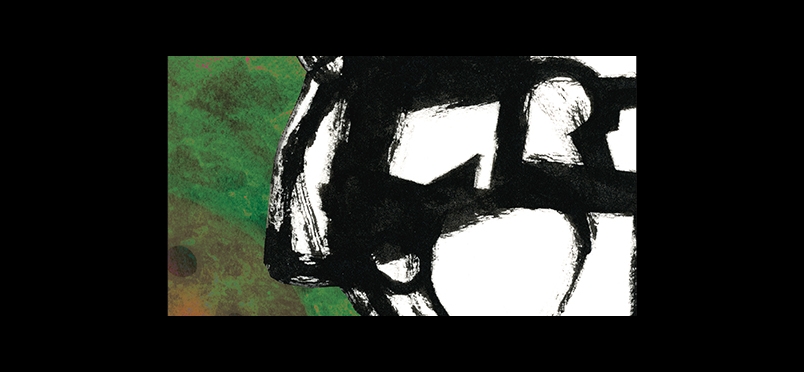 Suggestions for Improvements in Care
The American Journal of Managed Care reported the results from a national survey of chronic pain from the U.S. Pain Foundation. Over 1500 patients in pain were asked about the barriers they face trying to access multidisciplinary treatment. Among the issues: the lack of availability of psychologists, physical therapists, sleep specialists, and nutritionists at the pain clinics they attended; requirements for prior authorization (for those with insurance); limits on the amount of visits per year; and distance from providers (for those living in rural areas).

Other top points from the survey highlighted the differences in what patients want vs what they are offered: most patients only had access to pain doctors, but they wished to see multidisciplinary specialists. While providers emphasized medications and interventional procedures, patients wanted complementary/ integrative health and restorative therapies.
On the positive side, telehealth, which has increased greatly during the pandemic, has improved access to care for many.
The study "…underscores the enormous gap between best practices in pain management and the pain care that is currently affordable and accessible to patients. More must be done to reduce these barriers to care—particularly, incentivizing the creation of multidisciplinary pain centers, improving insurance coverage for a wider range of therapies, and educating providers on the importance of an individualized, multidisciplinary, integrative approach to pain management."
Read the full report.
Read the journal article.
Did you enjoy this article?
Subscribe to the PAINWeek Newsletter
and get our latest articles and more direct to your inbox