Changing Public Perception: Opioid Abuse Response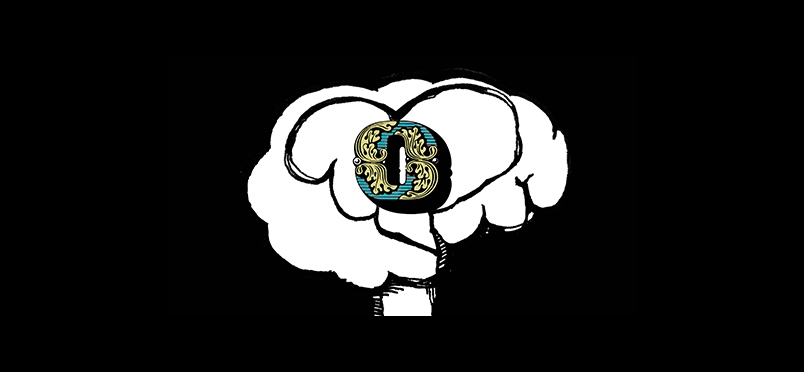 Study Finds Broader Public Support for "Overdose Prevention" vs "Safe Consumption"
New research from Johns Hopkins Bloomberg School of Public Health suggests that the effort to establish harm reduction resources to address the opioid abuse crisis could be assisted by changing the name of these locations from "safe consumption sites" to "overdose prevention sites." A survey of a nationally representative sample of public opinion found just 29% support for the former terminology, but 45% of respondents supported the establishment of such resources in their locale when they were referred to as "overdose prevention sites." Already in operation in Canada, Europe, and Australia, these sites are under consideration in a number of US jurisdictions and increased public support would facilitate their establishment. The findings were published earlier this month in American Journal of Public Health.
Where available, harm reduction approaches such as safe consumption sites have been found to be effective in reducing opioid overdose fatalities, as well as in stemming the rates of HIV and hepatitis virus transmission. Lead author Colleen Barry, PhD, Chair of the Department of Health Policy and Management at the Bloomberg School, commented, "Previous research suggests that how an issue is framed can matter when persuading the public to get behind evidence based approaches, particularly controversial ones. In this case, we found that substituting just 3 words boosts public support by 16 percentage points." The authors noted that these resources offered additional benefits to impacted communities, including connection to drug treatment, access to primary care health services, and other social support to improve the chances of transition to recovery.  
Read about the survey findings.
The journal abstract may be read here.
Did you enjoy this article?
Subscribe to the PAINWeek Newsletter
and get our latest articles and more direct to your inbox