Cannabis Use for Cancer/Noncancer Pain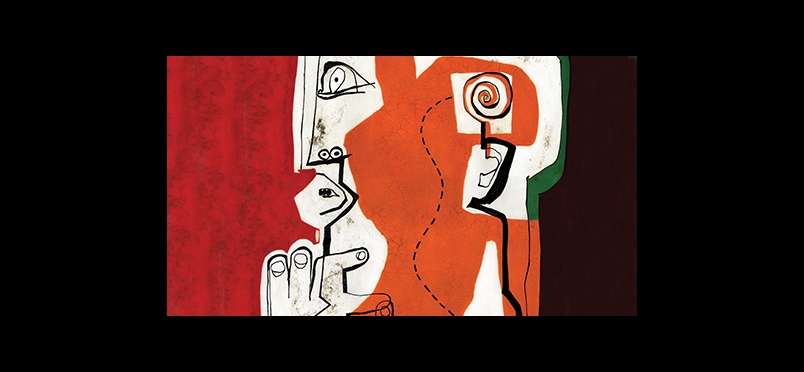 Predictors and Findings from a National Sample
Who is more likely to use cannabis for pain? A study in the journal of Cancer states its findings that, within the past year, 8% of cancer survivors reported using cannabis vs 15% of people without cancer. All those surveyed, whether cancer survivors or not, were more likely to use cannabis if they had greater pain levels. A lower likelihood of cannabis use was noted in older people and those with health insurance, again, whether they had cancer or not.

The lead study author commented, "Even when we looked at whether someone used cannabis over the four years of observation and we control for things like age and race, cancer patients are still not increasing their use over time like the general population. I would have expected them to have at least mirrored what was happening in the general population." The study concluded, "Although cannabis use prevalence is lower among cancer survivors, the reasons for use are not markedly different from those without a cancer history. Continued monitoring of use, reasons for use, and harms or benefits is warranted."
Access the journal article.
Read the press release.
Did you enjoy this article?
Subscribe to the PAINWeek Newsletter
and get our latest articles and more direct to your inbox
Holly Caster