Botulinum Toxin for Chronic Migraine Treatment: Another Thumbs-Up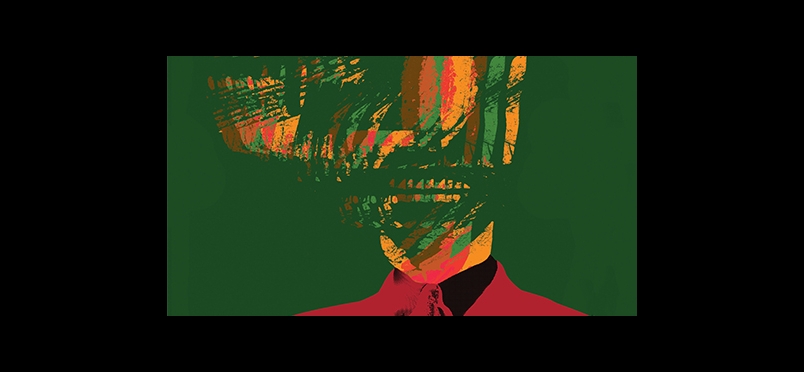 Large-Scale Meta-Analysis Confirms Efficacy for Treatment and Prevention
Botulinum toxin, usually referenced by the brand name Botox®, received FDA approval as a treatment for chronic migraine in 2010. An updated review and meta-analysis of pooled clinical trial data now provides further confirmation of its efficacy, concluding that Botox is superior to placebo for the treatment and prevention of chronic migraine. Author Benoit Chaput, MD, PhD, with the University Hospital Rangueil, Toulouse, France. Wrote. "Botulinum toxin is a safe and well-tolerated treatment that should be proposed to patients with migraine." The findings were published in this month's issue of Plastic and Reconstructive Surgery.
The pooled data analysis considered results from 17 studies spanning nearly 3,650 patients, of whom 1,550 were chronic migraine sufferers (≥15 migraine attacks per months for ≥3 months) and the remainder experiencing more infrequent migraine episodes. Chronic migraine sufferers treated with botulinum toxin averaged 1.6 fewer migraine attacks per month than patients receiving placebo, with improvement noted within 2 months of treatment. Similar improvement was noted from botulinum toxin administration among episodic migraine sufferers. The authors assert "For the first time, our analysis highlights the significant improvement in patients' quality of life at three months in the Botox group—which exhibited few and mild adverse event."
Read the conclusions.
The journal article may be read here.
Did you enjoy this article?
Subscribe to the PAINWeek Newsletter
and get our latest articles and more direct to your inbox