Biosimilars: The Route to Lower Cost Medications or Biologic Therapy?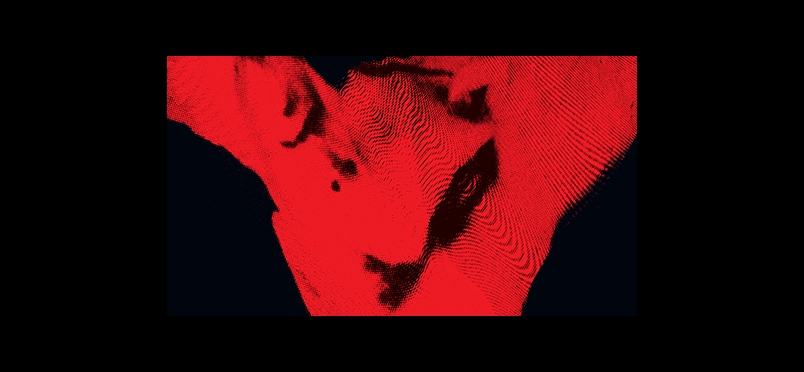 New Position Paper Advocates for Consideration of FDA-Approved Biosimilar Alternatives
In a new white paper entitled "The Science Behind Biosimilars—Entering a New Era of Biologic Therapy", the American College of Rheumatology (ACR) advocates for the incorporation of biosimilar medications into clinicians' treatment strategies for their patients with rheumatic diseases. In 2009, the Biologics Price Competition and Innovation (BCPI) Act was passed with the objective of improving patient access to, and reducing cost of, biologic therapies, and the FDA has approved 6 biosimilars for the treatment of rheumatic diseases since that time. Lead author S. Louis Bridges, Jr, MD, PhD, chair of the ACR's committee on research, commented, "The ACR has closely followed the development, evaluation, and approval processes for biosimilar agents, in addition to observing their successful use in other countries. We are now confident that providers can recommend biosimilars as a safe, effective, and affordable option to patients, where appropriate."
Biosimilars could play a significant role in controlling medication prices by fostering competition, given that the agents should be therapeutically equivalent to their reference products, according to the ACR authors. However, they note potential obstacles to widespread adoption which include copayments for biosimilars that are almost as high as for the biologic it replaces, and limitations on the availability of the biologic alternatives. Pharmacy Benefit Managers may also be disinclined to advocate for their use due to adverse impact on the bottom line. Coauthor Angus Worthington, MD, chair of the ACR's Government Affairs Committee, added, "While we have yet to see broad cost-saving benefits in the US marketplace, efforts from healthcare advocates, legislative measures, and the introduction of additional biosimilar options could help relieve the financial burden of patients using these therapies."
Read a news story about the recommendations, with a link to the ACR white paper.
Did you enjoy this article?
Subscribe to the PAINWeek Newsletter
and get our latest articles and more direct to your inbox