Better Molecules for Chronic Pain Management, Medication Efficacy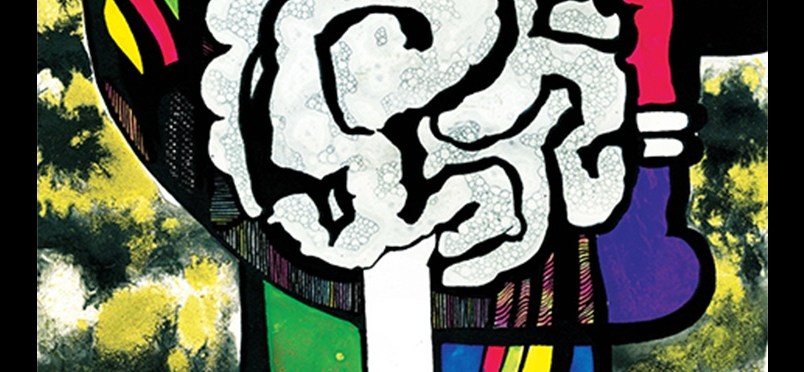 Neurokinin 1 Receptor (NK1R): New Target for Medications With Greater Potency, Fewer Side Effects
Another milestone in the search for a new and better molecule for pain management may have been achieved by findings from new research led by Columbia University Medical Center (CUMC). Based on their experiments on rodents, the study team concludes that chronic pain may result from the migration of pain receptors from the nerve cell surface to within the cell where it is out of reach of current pain medications, either opioids or NSAIDs. This suggests the possibility of a new target for pain medications that may be both more effective and have fewer adverse effects. Nigel Bunnett, PhD, professor of surgery and pharmacology at CUMC, stated, "Opioids and NSAIDs do not work for everyone and have unacceptable side effects, particularly when used over a long period of time. However, previous efforts to develop more effective analgesics have been stalled by our limited understanding of the mechanisms that allow nerves to sense and transmit pain signals." The findings were published online earlier this week in Science Translational Medicine.
It has been established that activation of the neurokinin 1 receptor (NK1R) is associated with pain and inflammation, but most clinical trials of substances that target NK1R have been unsuccessful. The CUMC-led study found that the activated NK1R moves from the cell surface to endosomes within the cell where it continues to provoke inflammation and pain for a protracted period. In their experiments on rodents, the team added a lipid to compounds that block NK1R, providing an inhibitor that can cross the cell membrane to reach the endosomal network within. Based on the finding that this approach effectively relieved pain in the test animals, Dr. Bunnett suggests that modification of NK1R inhibiting compounds may have the potential to enhance the effectiveness of chronic pain medications. 
Read more about the findings.
The journal abstract may be read here.
Did you enjoy this article?
Subscribe to the PAINWeek Newsletter
and get our latest articles and more direct to your inbox