"Back Pain" Included in Revised ACR Topics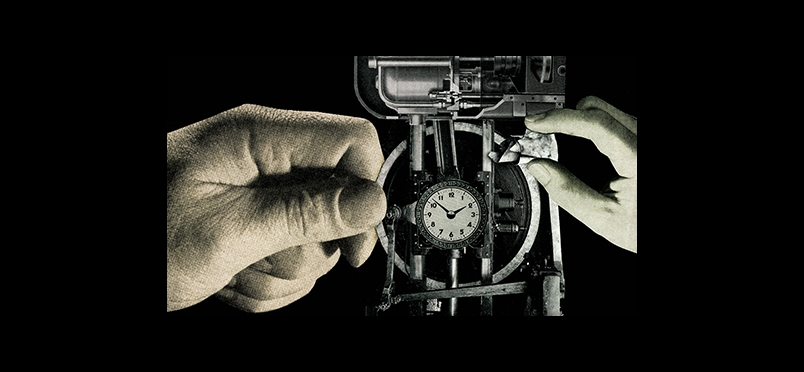 New/Updated Diagnostic Imaging & Interventional Radiology Topics
The American College of Radiology has updated its Appropriateness Criteria, introduced in 1993. At that time, a panel of experts in interventional radiology and diagnostic imaging put together guidelines for clinicians to help them choose treatment plans and imaging for specific conditions. The guidelines are renewed each year; some topics are revised, some are new. New topics include epigastric pain and nontraumatic chest wall pain. Among the revised topics are low back pain and inflammatory back pain: known or suspected axial spondyloarthropathy.

For each new or revised topic, ACR provides a chart of Procedures, an Appropriateness Category—Usually Not Appropriate, May Be Appropriate, Usually Appropriate—that practitioners will find useful. Also included are narratives, an evidence table, a literature search information, and patient friendly summaries. Mark E. Lockhart, MD, MPH, Chair of the ACR Committee on Appropriateness Criteria, commented, "ACR Appropriateness Criteria creates consistent behaviors for medical imaging and interventional radiology procedures for all patients. By employing these guidelines, providers enhance quality of care and contribute to the most efficacious use of radiology."
Read the press release.
Did you enjoy this article?
Subscribe to the PAINWeek Newsletter
and get our latest articles and more direct to your inbox