"Attentive nurses, pain care" but what about quality of medical care?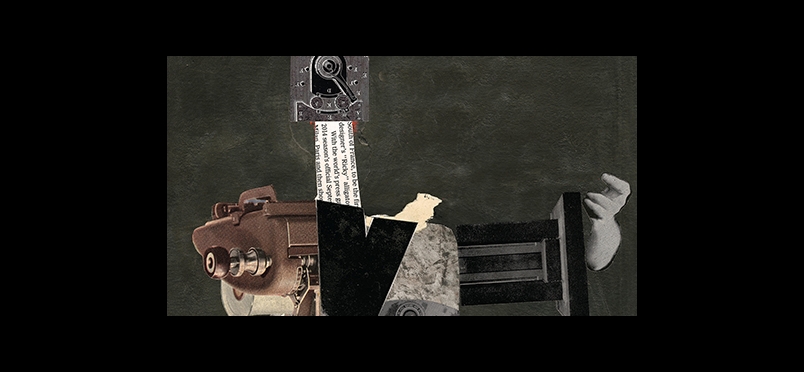 Hospital/Patient Survey: Interesting Results
Newswise — Patients' ratings of hospitals and willingness to recommend them have almost no correlation to the quality of medical care provided or to patient survival rates, according to new Cornell University research.
Would you choose a hospital based on its Yelp reviews? Relying on hospitals' patient satisfaction scores as a guide amounts to much the same thing, according to the new study.
The scores – collected in surveys by hospitals and a top priority in the era of consumer-driven health care – overwhelmingly reflect patients' satisfaction with hotel-like amenities and hospitality services such as quiet rooms, better food and friendly nurses, said Cristobal Young, associate professor of sociology in the College of Arts and Sciences at Cornell University.

"The No. 1 thing that ultimately matters to patients – are you going to survive your operation? Can they fix you? – does not really factor into patient satisfaction scores," said Young. "There's very little awareness that these are essentially Yelp reviews."
Young is the lead author of "Patients as Consumers in the Market for Medicine: The Halo Effect of Hospitality," co-written with Xinxiang Chen of Minzu University in China and published in the journal Social Forces.
Young and Chen analyzed Centers for Medicaid and Medicare Services data on patient satisfaction, mortality and technical medical quality for roughly two-thirds of U.S. general and acute-care hospitals – more than 3,000 hospitals – between 2007 and 2010.
They found patient satisfaction was higher at hospitals with the lowest death rates – but barely. Scores were only 2 percentage points lower at hospitals with the highest death rates.
"Patients do not have much awareness of their hospital's patient safety standards," the researchers wrote.
In contrast, interpersonal communication by nurses – such as their responsiveness and compassion (not their technical skill) – was a far bigger factor in patient satisfaction, with scores varying by nearly 27 percentage points.
The tidiness and quietness of rooms also had much bigger impacts on satisfaction than death rates or medical quality.
Read the full press release on Newswise.
Did you enjoy this article?
Subscribe to the PAINWeek Newsletter
and get our latest articles and more direct to your inbox