Another Tool for Migraine Treatment?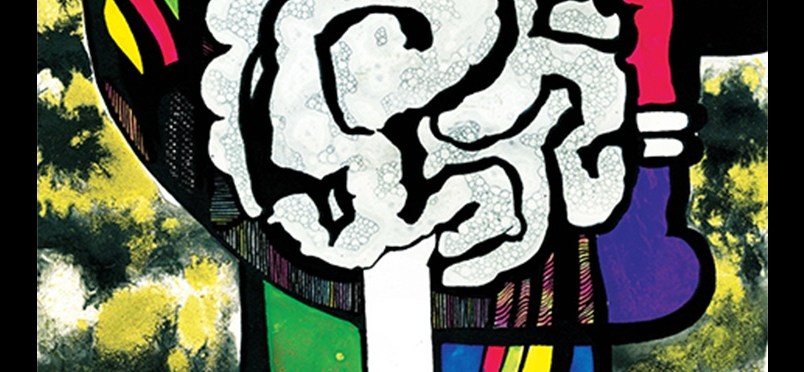 Phase III Clinical Trial Returns Favorable Results for Safety and Efficacy
Results of a recent phase III clinical trial confirm the efficacy and safety of a novel antibody therapy in reducing the number of days of headache experienced by chronic migraine sufferers. The findings from the HALO CM trial, resorted by researchers from Thomas Jefferson University Hospital, conclude that fremanezumab, an immunotherapy that acts on a molecule which is released during a migraine attack, may offer a new therapeutic option for treatment of migraine. Principal investigator Stephen Silberstein, MD, Professor of Neurology and Director of the Jefferson Headache Center, commented, "This therapeutic approach offers new hope for people whose migraines cannot be treated with existing medicine. Our worldwide effort to evaluate this novel therapeutic approach has shown positive results and was safe in patients." The findings were published last week in the New England Journal of Medicine.
Fremanezumab is a biological agent that blocks a protein, calcitonin gene-related peptide (CGRP) that is released at elevated levels during a migraine attack in response to inflammation. Elevated CGRP levels then trigger additional CGRP release, increasing the brain's sensitivity to pain. The new monoclonal antibody, developed by Teva Pharmaceuticals, appears to block the initial release of CGRP, breaking the escalating cycle of inflammation and pain sensitivity. In the trial, 1130 patients from 9 countries were randomized to receive monthly or quarterly injections of fremanezumab, or a placebo, over a 12-week treatment interval. The fremanezumab cohorts recorded an average 4.3 days (quarterly) and 4.6 days (monthly) reduction in headache vs placebo. The most commonly reported adverse event was irritation at the injection site, for both treated and placebo groups.
Read more about the clinical trial results.
The journal abstract may be read here.
Did you enjoy this article?
Subscribe to the PAINWeek Newsletter
and get our latest articles and more direct to your inbox