Amnesia: An Additional New Risk Factor for Fentanyl Use and Misuse?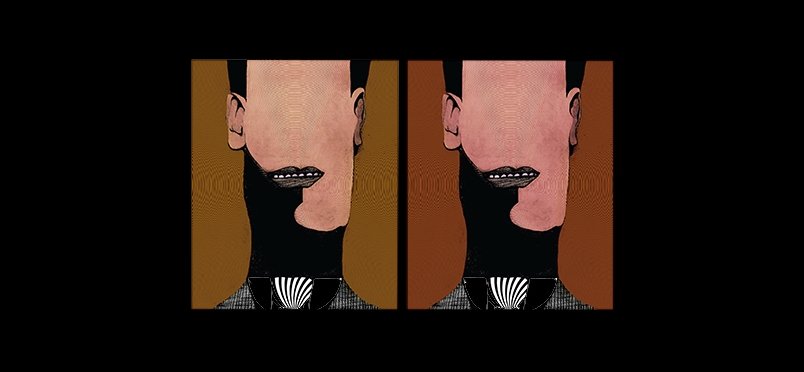 Case Study Confirms Earlier Observation of Fentanyl–Amnesia Connection
A case report authored by an investigative team from West Virginia University has uncovered a new risk associated with the use of the synthetic narcotic fentanyl: it may produce a distinctive form of amnesia. The extreme potency of fentanyl, at between 50 to 100 times greater than morphine, also places users of the medication—either alone, or in combination with other substances—at greatly increased risk for overdose and death. Report author Marc Haut, PhD, chair of the Department of Behavioral Medicine and Psychiatry at West Virginia University, noted the danger associated with illicit purchase of opioids. "You don't know what you're buying. People may think they're buying something that's just an opiate, but it may have fentanyl in it, and it may have cocaine." The additional link to amnesia as a risk factor is especially troubling because of its negative implications for patients in recovery from fentanyl misuse; a functioning memory is necessary for a successful outcome from a treatment program. Dr. Haut commented "Most people are thinking about fentanyl because of overdose deaths. But we also need to be thinking about overdose survivors."
The investigation, reported in the January 2018 edition of Annals of Internal Medicine, was prompted by a prior observation by coauthor Jed Barash, MD, medical director at Soldiers' Home in Burlington, Massachusetts. Dr. Barash detected a similar cluster of the noted form of amnesia, characterized by rapid onset and distinctive MRI results, among fentanyl users in Massachusetts. The authors note that additional study is needed to confirm the fentanyl-amnesia connection in a larger patient population, as well as to understand the underlying mechanisms. Dr. Haut noted "If this is one in fifty cases, that's one thing. If it's one in ten, then it's more meaningful. However, even one in fifty cases would be a lot, given how many overdoses are still occurring in the U.S."
Read more about the findings.
The journal abstract may be read here.
Did you enjoy this article?
Subscribe to the PAINWeek Newsletter
and get our latest articles and more direct to your inbox