Advice: Help Building Provider Confidence with Chronic Pain Patients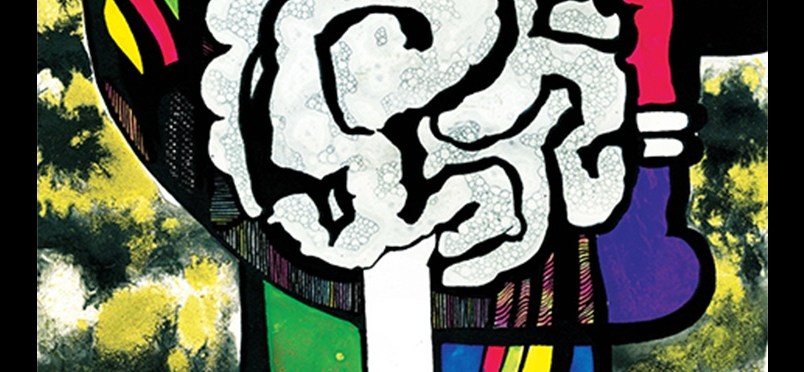 Survey Investigates Contributors to Strong vs Weak Confidence in Practice Abilities
Results of a study published last week in the Journal of Pain Research provided confirming evidence that many providers lack confidence in their capacity to manage patients with chronic pain. Conducted by researchers from the Mayo Clinic, the study surveyed 83 attendees at a Mayo Clinic medical education conference in the fall of 2016. Participants included physicians, physician assistants, and nurse practitioners, as well as nonprescribing providers who completed a survey of their opioid management practices. The survey found that 60.8% of respondents were not confident in their ability to manage chronic pain.
56.5% of the study respondents identified as primary care practitioners. Confidence in managing chronic pain was positively associated with ability to follow an opioid therapy protocol, perceived ability to conduct risk assessment for opioid abuse, and use of a consistent, practice-based approach to improve their comfort level with prescribing opioids. Conversely, provider confidence was negatively associated with the belief that treating patients with pain was a "problem in my practice." Among the approaches suggested for enhancing levels of confidence in managing patients with chronic pain was effective continuing education courses "…as they could provide a means for improving providers' knowledge and attitudes toward opioid prescribing and chronic pain management"
Read the journal article.
Did you enjoy this article?
Subscribe to the PAINWeek Newsletter
and get our latest articles and more direct to your inbox