Addressing Newborn Opioid Withdrawal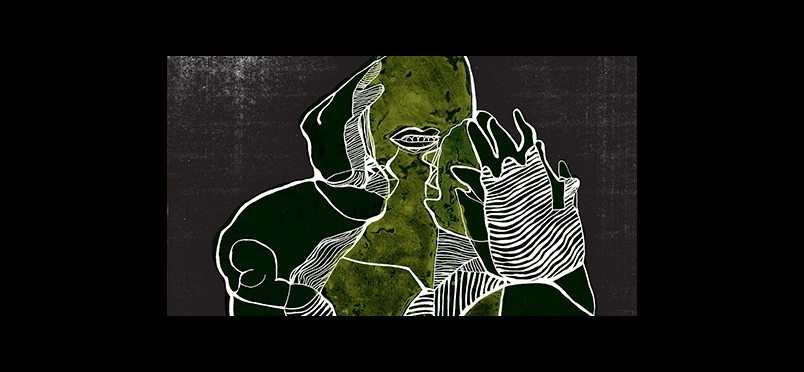 Survey of Frontline Clinicians Generates Recommendations for Best Practices in Treatment
Researchers from the University of Southern California have recently completed a survey of frontline providers concerning care for infants affected by neonatal abstinence syndrome (NAS) resulting from in utero exposure to opioids. Conclusions drawn from this work have resulted in the identification of 4 areas of improvement for the management of the condition, an increasingly common corollary to the crisis of opioid misuse and abuse. Newborns who are exposed to prescribed opioids, used either legally or illegally, as well as illicit substances including heroin, or to medication assisted therapy to treat the mother's opioid use disorder, are at risk for NAS, and for developing symptoms of opioid withdrawal after birth. The study concludes that current care and treatment resources are often insufficient to meet the needs of either infants or their mothers. Author Jennifer Syversten, PhD, MPH, writes, "Rather than an acute diagnosis, we propose that NAS is better conceptualized as cascade of care – and there is a need to better coordinate and provide care at each stage of the cascade."
The study engaged 18 frontline providers in central Ohio who provide care for infants and families impacted by NAS. In 2015 nearly 2,200 infants in the state were hospitalized for the condition, among the highest rate in the nation. The authors' proposed 'cascade of care' encompasses 4 elements including preventative efforts; prenatal care and drug treatment; treatment during labor and delivery; and supportive aftercare that includes access to drug treatment, assessment of the home environment, and monitoring of the baby's development. "Our current focus on the period of pregnancy alone is insufficient to address the complexity of NAS," the authors conclude. Their report is published in the journal Advances in Neonatal Care.
Read about the recommendations.
The journal abstract may be read here.
Did you enjoy this article?
Subscribe to the PAINWeek Newsletter
and get our latest articles and more direct to your inbox