Adding Gabapentin to Opioid Therapy?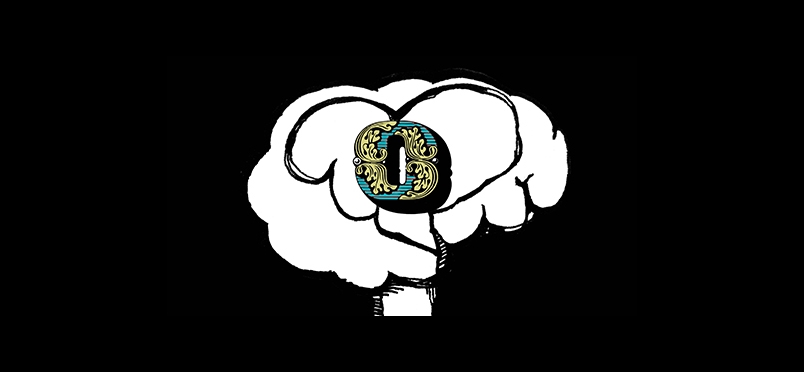 Study Findings Suggest No Advantage in Combination Prescribing for Chronic Pain
A small study conducted by researchers from the University of Illinois reports that adding gabapentin to opioids for the treatment of chronic pain delivered no advantage in pain control. In the past decade, gabapentin prescribing by primary care for treatment of chronic low back and neck pain has increased by 535%, according to the authors, and the purpose of the research was to assess the efficacy and safety of gabapentin combined with opioids vs opioid therapy alone in patients with chronic pain. The authors noted that, "The abuse potential of gabapentin is well documented, having been noted as an agent highly sought after for use in potentiating opioids, which creates concerns about the risk of opioid-related mortality." They cited other research indicating that concomitant gabapentin and opioid use was associated with a 49% higher risk for opioid overdose fatality.
In the study, 156 patients at the Advocate Illinois Masonic Medical Center, Chicago, were assessed for treatment outcomes from their chronic low back pain. 78 had received gabapentin in combination with opioids and 78 were treated with opioids alone. All patients reported statistically significant pain reduction at average 30.26±11.75 months follow-up, but no statistically significant difference in pain reduction was noted between the 2 patient cohorts. The authors conclude that, "Our results are in line with recent guidelines for low back pain treatment that reflect the need to assess the recommendation of gabapentinoids for chronic pain in patients already taking opioids to mitigate risk factors of abuse and overdose." The findings were presented at the annual meeting of the American Academy of Pain Medicine. 
Click for more information about gabapentin.
Read about the conclusions, plus a link to the meeting abstracts (see #152).
Did you enjoy this article?
Subscribe to the PAINWeek Newsletter
and get our latest articles and more direct to your inbox