ADAPTing Pediatric Functional Abdominal Pain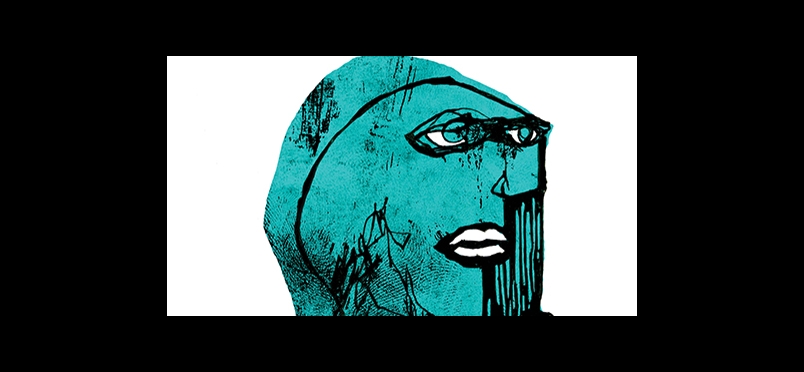 The Benefits of Cognitive Behavioral Therapy
The Journal of Pediatrics recently published findings from a study of children and teens with recurring abdominal pain. Natoshia Cunningham, an assistant professor in the Department of Family Medicine in the MSU College of Human Medicine and lead author of the study, commented that "anxiety is very common in kids with functional abdominal pain. We see it in about 40% to 50% of cases." The objective of the study was "To evaluate the feasibility of a stepped care model, and establish the effect of a tailored cognitive behavioral therapy, the Aim to Decrease Anxiety and Pain Treatment (ADAPT), compared with standard medical treatment as usual on pain-related outcomes and anxiety."

Close to 140 patients, ages 9 to 14, with functional abdominal pain disorders received enhanced usual care from their gastroenterologist. Those who didn't respond to that care received either a tailored cognitive behavioral therapy (ADAPT for 4 pain management sessions or 6 pain and anxiety management sessions) plus medical treatment, or only medical treatment. ADAPT plus medical treatment participants "showed significantly greater improvements in pain-related disability, but not pain levels, and greater improvements in anxiety symptoms compared with those randomized to medical treatment as usual only." The study concluded that "Tailoring care based on patient need may be optimal for maximizing the use of limited psychotherapeutic resources while enhancing care." ADAPT was funded by the National Institutes of Health, American Pain Society, and Cincinnati Children's Hospital Medical Center.
Access the journal article.
Read an article about the study.
Did you enjoy this article?
Subscribe to the PAINWeek Newsletter
and get our latest articles and more direct to your inbox