Acupuncture Improves Adherence to Breast Cancer Treatment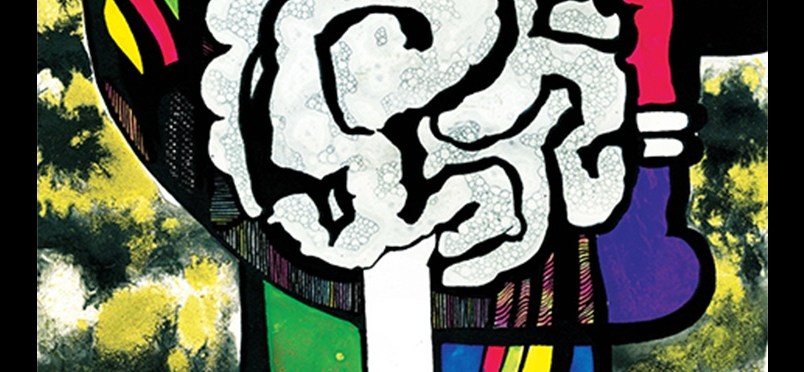 Study Confirms Effectiveness of Medication-Sparing Approach to Therapy-Induced Joint Pain
Findings from a new study conducted by researchers from New York-Presbyterian and Columbia University Irving Medical Center point to a medication-sparing approach to treating a commonly encountered painful side effect of breast cancer treatment. The large, multicenter study reports that acupuncture effectively reduces the joint pain that frequently accompanies aromatase inhibitor treatment for early stage breast cancer, confirming findings from previous smaller studies. Study leader Dawn Hershman, MD, said of aromatase inhibitor treatment for hormone-receptor-positive breast cancers, "Despite the well-proven effectiveness of this treatment, many patients experience side effects that cause them to miss treatments or stop their therapy altogether. By controlling side effects and keeping patients on their medication, we may be able to improve breast cancer outcomes." The results were reported earlier this week at the San Antonia Breast Cancer Symposium.
In the study, Hershman and colleagues compared true acupuncture to sham acupuncture or no acupuncture in 226 women being treated with aromatase inhibitors who also reported significant joint pain via a 14-point self-administered Brief Pain Inventory. Patients in the true and sham acupuncture cohorts received twice-weekly sessions for 6 weeks, and 1x weekly for an additional 6 weeks. Pain levels were assessed throughout, and for 12 weeks following therapy. Patients who received true acupuncture reported lower pain levels and less joint stiffness compared to the other 2 groups throughout the 24-week study interval. Dr. Hershman observed "We have a huge problem in this country with pain medications, and it's imperative to find alternative ways of controlling pain and discomfort so that individuals with breast cancer can stay on their treatment."
Read a news story about the findings.
Did you enjoy this article?
Subscribe to the PAINWeek Newsletter
and get our latest articles and more direct to your inbox