When Other Treatments Fail, Surgical Option Superior to Fusion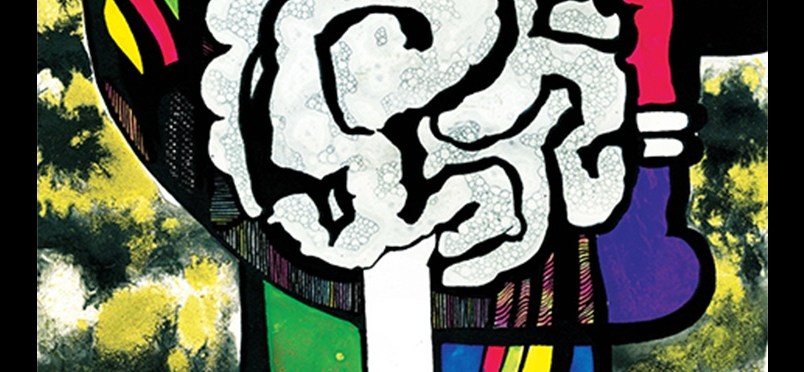 Preserving Joint Functionality
Surgeons at Loyola University Health System are spotlighting ankle replacement surgery, also known as ankle arthroplasty, as a treatment option for patients with severe ankle arthritis who are not helped by other approaches. As their condition worsens, sufferers can become increasingly sedentary, further compounding their disability. The procedure, made possible by advances in implants and surgical techniques, can dramatically improve patients' quality of life by enabling them to walk without pain.
Loyola orthopedic surgeon Adam Schiff, MD, relates that pain from ankle arthritis is usually treated with ankle braces and corticosteroid injections, but that these become less effective with progression of the disease. The traditional surgical procedure is ankle arthrodesis, in which the tibia and fibula in the lower leg are fused to the talus, a bone in the back of the foot. Although effective in reducing pain from the affected joint, the fusion can provoke arthritis elsewhere in the ankle and foot. By contrast, ankle arthroplasty preserves joint movement, using metal implants at the top of the foot and bottom of the tibia, separated by an implant of medical grade plastic.
Read/watch a news story about the new procedure.
Did you enjoy this article?
Subscribe to the PAINWeek Newsletter
and get our latest articles and more direct to your inbox