What Monkeypox Is and Isn't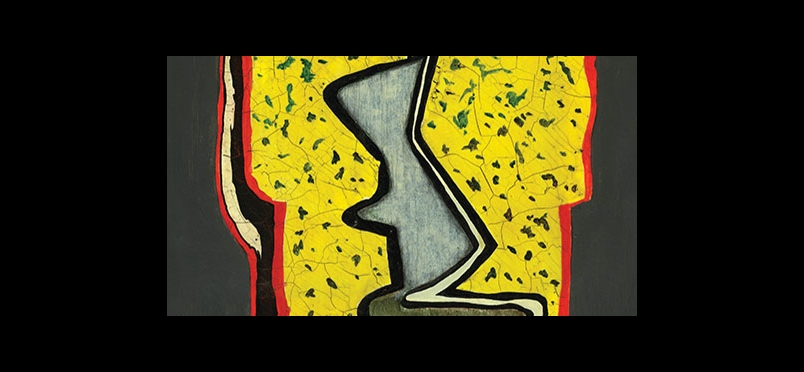 Does COVID have anything to do with monkeypox? Is Monkeypox the same as shingles? Although monkeypox has been around a long time—discovered in 1958, with the first human case appearing in 1970—it is currently causing fear and misinformation. While a rash from monkeypox can be painful like shingles, and lesions may look like shingles, shingles appear on one side of the body and monkeypox on both sides and in various areas. Some have speculated that the "return" of monkeypox was caused either by COVID or the COVID vaccine. Monkeypox and COVID, both viruses, are genetically different. The best advice? If you have lesions, seek care.

Esther Freeman, MD, PhD, Director, Global Health Dermatology, Massachusetts General Hospital, Harvard Medical School, and Associate Director, Center for Global Health, and a board-certified dermatologist, stated, "While it's important for the public to be aware that monkeypox is happening and to seek care if they develop a new, unexplained rash, particularly fluid filled blisters or pus-filled lesions called pustules, it's also important not to panic. Most of the rashes that we are seeing at this time are not caused by monkeypox. Those who are concerned should speak with a board-certified dermatologist."
Read the press release.
Did you enjoy this article?
Subscribe to the PAINWeek Newsletter
and get our latest articles and more direct to your inbox