Virtual Reality and Pain Response in Patients: Not Just a Distraction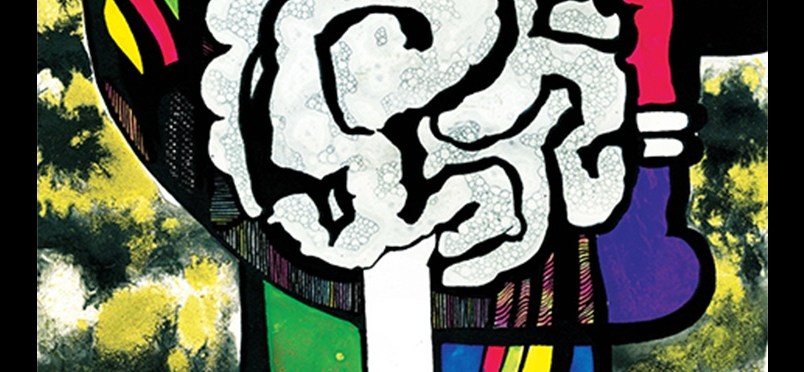 New Findings on How VR Changes the Brain, Can Supplement Treatment
Recent small studies of the distraction power of virtual reality suggest that VR may assist patients in their responses to pain. The end goal is reduced opioid reliance. Although VR is not regarded as a treatment by itself, lead study author Dr. Anita Gupta of the Woodrow Wilson School of Public and International Affairs at Princeton University in New Jersey, said, "I would certainly try this as part of a traditional treatment plan with routine guidance from a board-certified pain specialist who understands the risks and benefits of all treatments involved and what works best," Gupta said.  An article about these studies and finding appears in the journal Pain Medicine.
Results from the review of studies of both pediatric and adult populations from 2000 to 2016 demonstrate that "novel mechanisms for VR treatment in pain, such as producing neurophysiologic changes related to conditioning and exposure therapies" show promise and that more studies are needed.
Read more about this study.
The journal article may be read here.
Did you enjoy this article?
Subscribe to the PAINWeek Newsletter
and get our latest articles and more direct to your inbox