"A Viable Alternative" to Reduce Patient Anxiety Before Procedures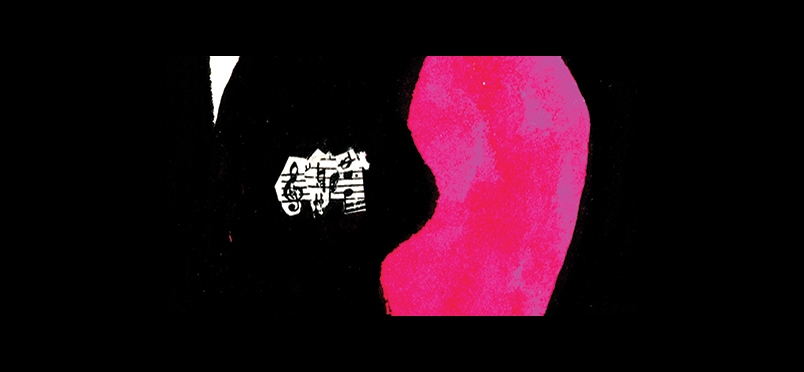 Findings Show Efficacy of Music Comparable to IV Sedation Presurgery
Newswise — Music is a viable alternative to sedative medications in reducing patient anxiety prior to an anesthesia procedure, according to a Penn Medicine study published today in the journal Regional Anesthesia & Pain Medicine.
A peripheral nerve block procedure is a type of regional anesthesia – done in the preoperative area under ultrasound guidance – that blocks sensations of pain from a specific area of the body. The procedure is routinely performed for a variety of outpatient orthopedic surgeries, such as hip and knee arthroscopies and elbow or hand surgeries. To reduce anxiety, which can lead to prolonged recovery and an increase in postoperative pain, patients commonly take sedative medications, like midazolam, prior to the nerve block procedure. Yet, the medications can have side effects, including breathing issues and paradoxical effects like hostility and agitation. In this study, researchers found a track of relaxing music to be similarly effective to the intravenous form of midazolam in reducing a patient's anxiety prior to the procedure.
"Our findings show that there are drug-free alternatives to help calm a patient before certain procedures, like nerve blocks," said the study's lead author Veena Graff, MD, an assistant professor of Clinical Anesthesiology and Critical Care. "We've rolled out a new process at our ambulatory surgical center to provide patients who want to listen to music with access to disposable headphones. Ultimately, our goal is to offer music as an alternative to help patients relax during their perioperative period."
While research has shown music can help reduce a patient's anxiety prior to surgery, previous studies have primarily focused on music vs...
Click here to read more about music therapy.
Read the press release on Newswise.
Did you enjoy this article?
Subscribe to the PAINWeek Newsletter
and get our latest articles and more direct to your inbox