Treating Osteoarthritis Pain: Emerging Therapies and the Future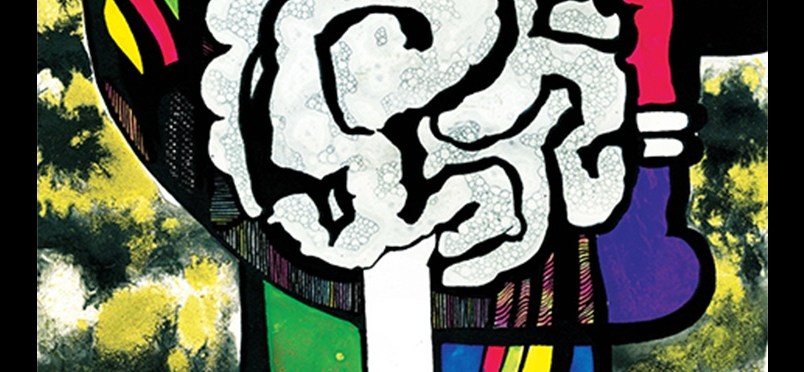 Review Outlines New Avenues for Treatment Development and Patient
"New Therapeutic Targets for Osteoarthritis Pain" is the title of a review examining emerging therapies and potential future treatment directions for osteoarthritis (OA) pain. Authored by David Walsh, Professor, and Joanne Stocks, Translational Research Facilitator, with the Arthritis Research UK Pain Centre, University of Nottingham, UK, the article provides an update on current understanding of the mechanisms of OA pain, and how these insights are illuminating new therapeutic targets for treatment. But new medications may be developed through repurposing of drugs intended for other conditions, or via new compounds that target pain mechanisms that are specific to the joint. The review appears in the September edition of SLAS Discovery.
The authors note that total joint replacement, while effective in cases of severe OA pain, is not suitable for all patients. Analgesics in common use have limited efficacy, and are often accompanied by adverse effects. Combination therapies, involving pharmacological interventions in concert with psychological and physiotherapy also have potential for enhancing treatment efficacy. The authors also consider the potential of biomarkers to aid in patient stratification and matching to various treatment approaches, although this is an area in which further research is needed. 
Read more about the review and findings. 
The journal article may be read here.
Did you enjoy this article?
Subscribe to the PAINWeek Newsletter
and get our latest articles and more direct to your inbox