Treating Osteoarthritis With Fat Tissue: Therapy Reduces Inflammation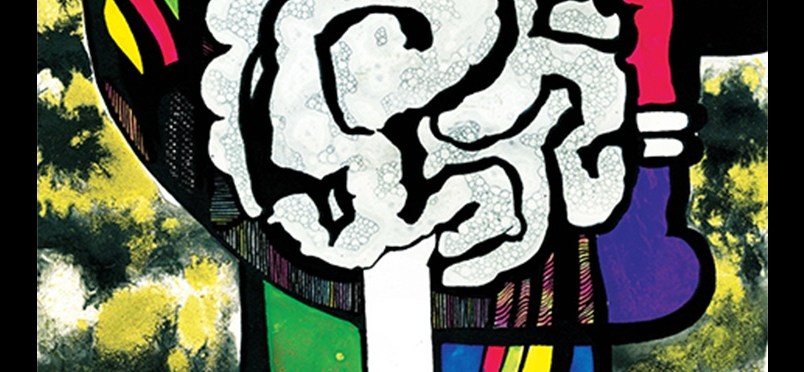 Harvested Fat Tissue as a Source of Stem Cells and Healing Factors
Encouraging results from a new therapeutic approach to treating bone joint conditions, including osteoarthritis and joint injury, have been reported by orthopedic physicians at Rush University Medical Center in Chicago. Lipogems®, a suction device that received FDA approval in November 2016, enables the removal, processing, and re-insertion of a patient's own fat tissue to promote healing and reduce inflammation. Brian Cole, MD, MBA, professor of orthopedic surgery and section head of the Rush Cartilage Restoration Center, stated, "Fat has long been used for support of tissue repair and replacement. Fat has the ability to be a source of important cells which produce important proteins involved with healing and reduction in inflammation."
The Lipogems system suctions fat cells from the patient's abdomen or thigh, and cleanses them of inflammatory oils and blood. The fat tissue is then injected back into the site of the joint injury or disease. The reintroduced tissue remains in the area and begins to promote healing and reduction of symptoms in as little as 3 weeks. The entire procedure takes less than 30 minutes to complete. The approach can be used in conjunction with, or as an alternative to, standard treatment modalities including arthroscopic surgery, NSAIDs, steroidal injection and physical therapy. 
Read a news story about the treatment.
Information from the company's website on the device kit may be read here.
Did you enjoy this article?
Subscribe to the PAINWeek Newsletter
and get our latest articles and more direct to your inbox