A Transplant for Painful Polycystic Kidney Disease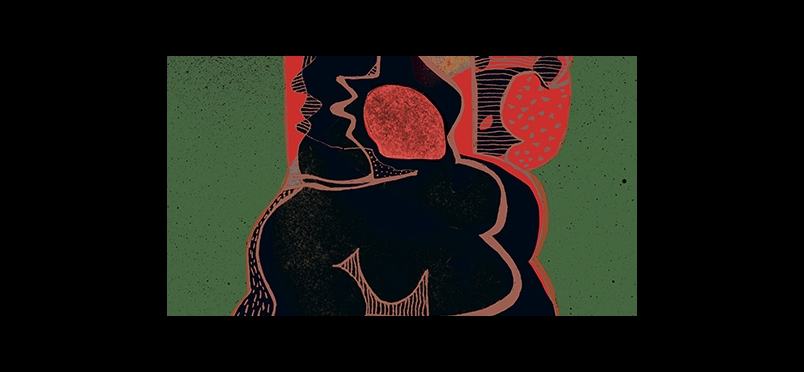 Less Invasive, Fewer Risks, Faster Recovery
Polycystic kidney disease (PKD) is common and painful. There is no cure, except a kidney transplant, which involves a large incision necessary for the invasive surgery. Now, however, with the help of a robot, the procedure can be minimally invasive, with a smaller incision, reduced complication risk, and faster patient recovery. In Chicago, the world's first double-kidney removal surgery was performed late September with the aid of a robot, followed by a living-donor kidney transplant for a patient with severe PKD.

Dr. Pier Giulianotti, chief of general, minimally invasive and robotic surgery at UI Health (the University of Illinois Chicago's clinical and academic health enterprise) commented, "…the suffering associated with not only the [polycystic kidney] disease but the traditional open surgery for transplantation and kidney removal is high. This first case should be very encouraging to patients with PKD who need transplants. The surgery is much less traumatic, and that our patient is doing well and reporting almost no pain only three days later is really promising."
Read the press release on Newswise.
Did you enjoy this article?
Subscribe to the PAINWeek Newsletter
and get our latest articles and more direct to your inbox