Testing Preemptive Spinal Cord Stimulation for Cancer Pain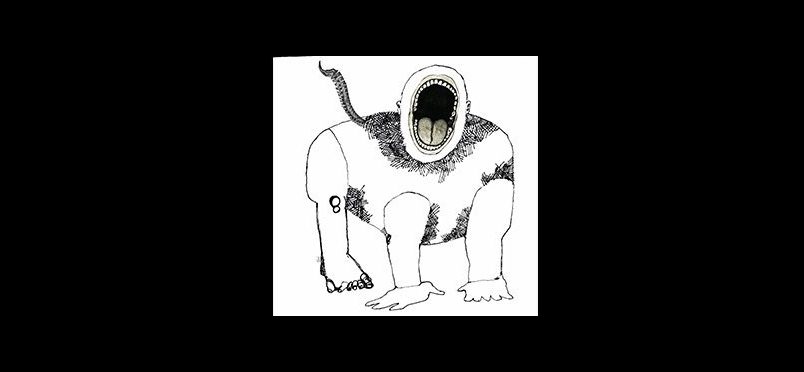 ASRA Awards Maximum Grant Amount for New Preclinical Research
The American Society of Regional Anesthesia and Pain Medicine (ASRA) has awarded the 2018 Chronic Pain Medicine Research Grant to Eellan Sivanesan, MD, assistant professor of anesthesiology and critical care medicine at Johns Hopkins School of Medicine, Baltimore.  The grant of $200,000, the maximum award size given by the ASRA, will be used to evaluate the effectiveness of preemptive spinal cord stimulation (SCS) for the management of chemotherapy-induced painful neuropathy (CIPN). The study, entitled "Preclinical study of spinal cord stimulation for the attenuation of chemotherapy induced painful neuropathy (CIPN) and increased chemotherapeutic efficacy", will test preemptive SCS in the prevention of CIPN, and examine its role in changing chemosensitivity and tumor growth.
CIPN is a common adverse effect associated with paclitaxel therapy, and causes numbness, cold sensitivity and pain in the hands and feet, significantly impairing patient quality of life. In addition to efficacy for pain management, the research team will test the hypothesis that SCS can limit genetic changes in the dorsal root ganglion and spinal cord, increase chemosensitivity and reduce tumor growth. Dr. Sivanesan will be joined in the research by Yun Gan, MD, PhD, associate professor, and Srinivasa Raja, MD, professor, at Johns Hopkins.
Read about the study.
Did you enjoy this article?
Subscribe to the PAINWeek Newsletter
and get our latest articles and more direct to your inbox