Riddle Me This: The Pain Profile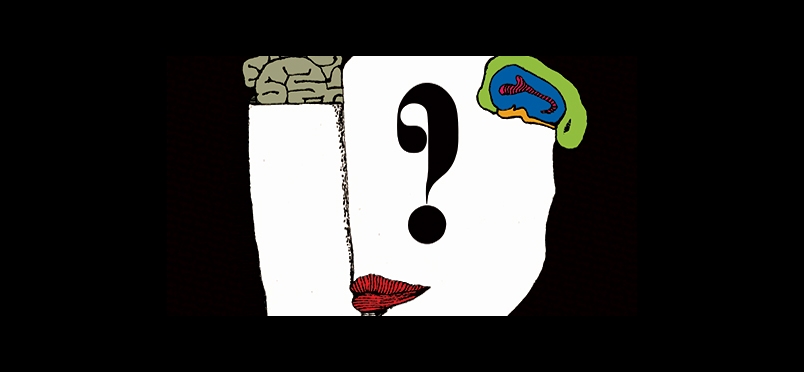 Understanding Autism & Pain
Are autistic individuals hypo- or hypersensitive to pain, or indifferent to pain? A study in the journal of PAIN examined assumptions about how those with autism perceive pain. Sensory testing was done in 52 adults with autism, along with 52 nonautistic subjects to determine reactions to responses to phasic, repetitive, and tonic heat pain stimuli, and to test pain processing. Patients self-reported levels of sensory and pain sensitivity, and anxiety and catastrophizing.

From the article: "…autistic participants consistently reported pain ratings across tests, similar to control participants, eliminating the argument of biased pain reporting because of difficulties in communicating socially appropriate pain responses… However, pain sensitivity may be expressed through unusual responses mistakenly interpreted by health professions as anxiety, nausea, or delirium in acute pain situations." The authors state, "misinterpretation can lead to late diagnosis and poor treatment causing suffering and exacerbating the autistic symptoms. These findings may raise physician, parent, and caregiver awareness to the pain phenomenon in autism, and thus lead to early and effective treatment to improve the wellbeing and quality of life for autistic individuals and their families."
Read the journal article.
Read the press release.
Did you enjoy this article?
Subscribe to the PAINWeek Newsletter
and get our latest articles and more direct to your inbox
Holly Caster