Residual Postsurgery Pain and Management—Better Education Needed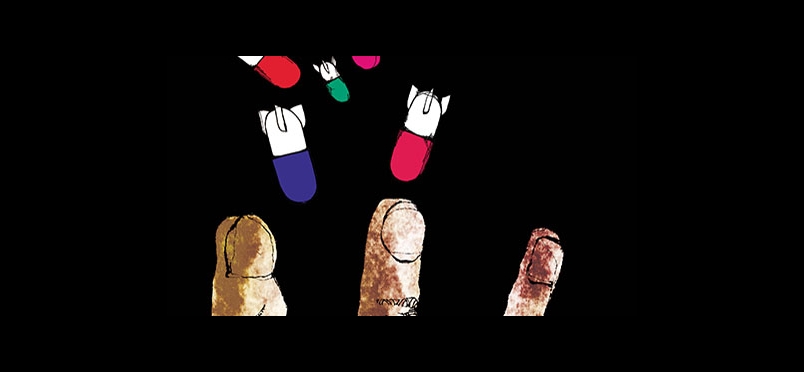 No Instant Solution Exists for Long-Lived Pain After Major Procedures
Newswise — With the advancement of technology and medicine, G. Michael Deeb, M.D., a cardiac surgeon at Michigan Medicine, says society is used to, and expects, instant solutions to their pain after medical procedures. This has resulted in an increased demand for narcotics, as well as their over usage.
As consequences of the opioid epidemic come to light, the pressure is on health care providers to respond accordingly with standardized prescribing methods. Prescribing medication seemingly reduces pain issues, so it is easy to opt for a pill. But what are the implications?
'There's no magic pill'
Residual pain is common for months following a major surgical procedure. Although pain should subside over time, it is important that providers educate their patients about the type and amount of pain they should expect during their recovery as well as discuss a regiment for pain medication that will maximize relief, but minimize side effects and the risk of addiction.
"There's no magic pill," Deeb says. "Opioids don't actually take pain away; they just mask it. As soon as the effects of the medication wears off, the patient will want additional medication and this can be a great health hazard."
Even over-the-counter medications can pose physiological issues. Excessive use of acetaminophen and ibuprofen over time can negatively impact kidney and liver functions.
"Nothing is benign," Deeb says. "Finding a balance of prescriptive and non-prescriptive measures to combat pain can help set a patient up for post procedural success."
The provider/patient partnership
It is the provider's role to prepare a patient for their procedure and provide them with necessary follow-up care, which includes the knowledge and resources for managing pain. It is then the patient and family's job to actively be part of the health care team's decision-making process.
When a comprehensive discussion is provided on the expectations of post-surgical pain, Deeb says the patient is more prepared to manage the situation. However, each patient is different and may have varying physical or mental pain management needs.
Often times, patients associate pain they feel after surgery with something being wrong. "Pain is normal. Don't rush your recovery...
Read full press release on Newswire.
Did you enjoy this article?
Subscribe to the PAINWeek Newsletter
and get our latest articles and more direct to your inbox