Postsurgical Pain Protocols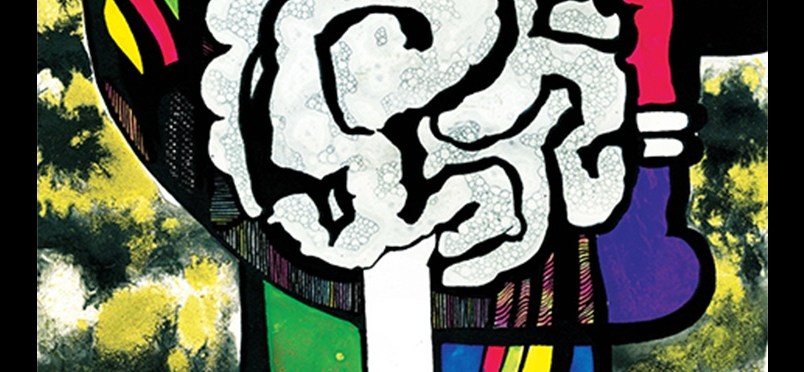 Evaluating IV vs Oral Acetaminophen as Opioid Alternative
Researchers at Hospital of Special Surgery (HSS), New York are initiating a new study of the effectiveness of intravenous (IV) acetaminophen as an opioid-sparing approach to pain management following hip replacement surgery. Geoffrey Westrich, MD, research director of the Adult Reconstruction and Joint Replacement Service at HSS, said with respect to postsurgical pain protocols, "We generally strive to lower patients' use of narcotic medications, known as opioids. Although these medications do a good job at controlling pain, they can have side effects such as nausea, vomiting, dizziness, drowsiness, and constipation, which are not only unpleasant, but can make physical therapy more difficult."
Patients undergoing joint replacement surgery at HSS typically receive opioid medication in combination with acetaminophen in pill form. Past research has shown that IV administration of acetaminophen results in faster attainment of peak blood concentration than if the medication is taken orally. The study team hypothesizes that IV administration may therefore result in better pain management, enabling a reduction in use of opioid medications. The study will be randomized and double-blinded, with neither patients or clinicians knowing which patients receive placebo or active forms of oral vs IV acetaminophen. The study will further seek to evaluate sedation effects, impact on physical therapy goals achievement, and length of postsurgical hospital stay, of the 2 administration approaches. 
Read more about the study and objectives.
Did you enjoy this article?
Subscribe to the PAINWeek Newsletter
and get our latest articles and more direct to your inbox