Pain Guide from the American Society of Anesthesiologists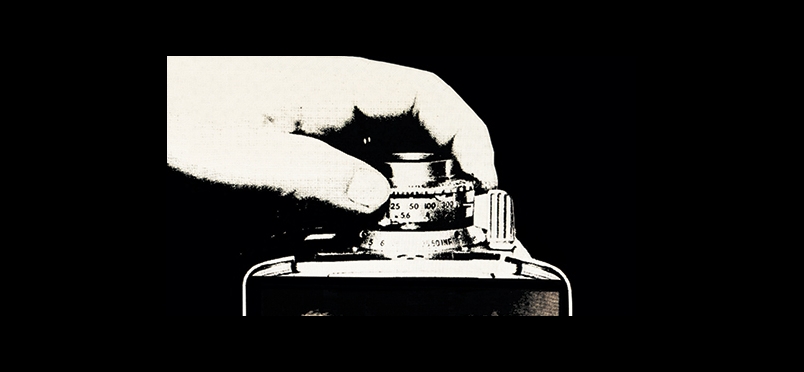 Compiling Acute Pain Principles
At the American Society of Anesthesiologists pain summit, over a dozen societies discussed principles for acute pain resources for surgeries. ASA President Beverly K. Philip, MD, FACA, FASA, commented, "we learned from each other what progress has been made toward each principle, what challenges or barriers hamper the successful implementation of the principles and what innovations we should embrace as best practices toward optimal acute pain management."

In part, clinicians should:
Conduct a preoperative evaluation
Use a validated pain assessment tool
Provide education to all patients and caregivers on the pain treatment plan
Adjust  pain management based on pain relief and adverse events.
Have access to consultation with a pain specialist
For more information on the organizations involved and to read all the principles, click here.
Did you enjoy this article?
Subscribe to the PAINWeek Newsletter
and get our latest articles and more direct to your inbox