Opioid Use Disorder: A Financial Incentive for Treatment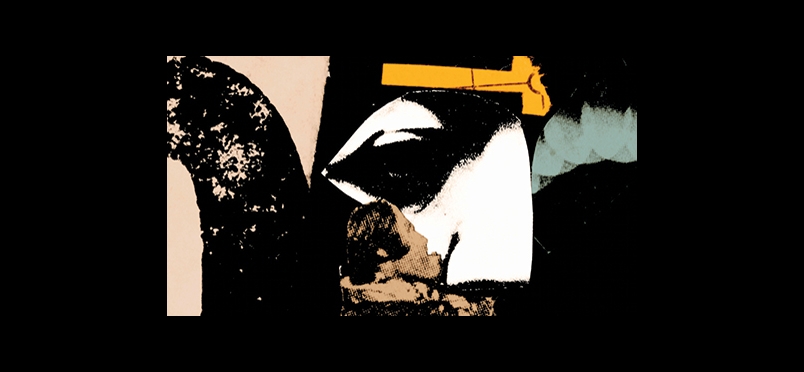 Implementation of Treatment for OUD
Does money talk? How can hospitals be encouraged to promote quicker treatment for opioid use disorder? Researchers at Perelman School of Medicine at the University of Pennsylvania published findings in the journal of Psychiatric Services, their objectives being, "a voluntary financial incentive program designed to increase the engagement in addiction treatment for Medicaid patients with opioid use disorder after emergency department (ED) encounters." What decisions lead to program participation? What are the barriers to implementation?

Hospital and health system leaders were interviewed by researchers in order to obtain "key themes and patterns" about utilizing the policy initiative. Zachary Meisel, MD, MPH, MSHP, senior author of the study, commented, "Policy makers have recognized that strengthening the linkage from the ED to treatment is an opportunity to combat the opioid epidemic. Offering financial incentives provides momentum for efforts to improve treatment access for opioid use disorder." The study concluded that "A financial incentive policy encouraged hospitals to enact rapid system and practice changes to support treatment for opioid use disorder, although challenges remained in implementing evidence-based treatment—specifically, initiation of buprenorphine—for patients visiting the ED."
Access the journal article.
Read the press release.
Did you enjoy this article?
Subscribe to the PAINWeek Newsletter
and get our latest articles and more direct to your inbox
Holly Caster