Now More Than Ever: Continuing Medical Education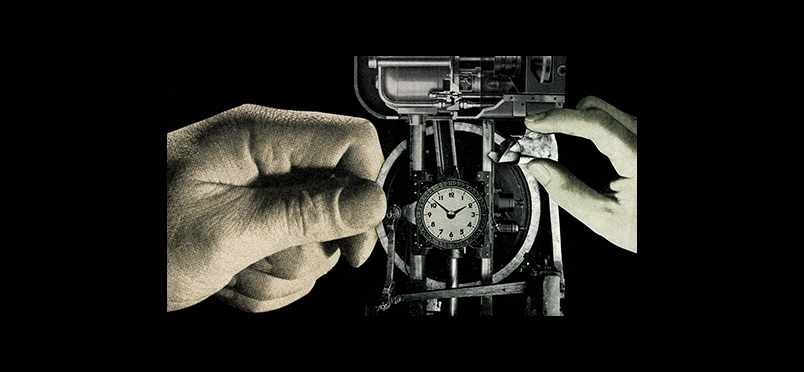 During the COVID pandemic and quarantine, the need for medical education hasn't gone away. If anything, education is needed now more than ever.
Did You Know?
In the United States:
In the 1920s: continuing medical education started
In the 1930s: the first mandatory classical system of CE was for urology
In the 1950s: the American Medical Association set up the first guidelines for "good medical practice"
In the 1960s: mandatory CE was widespread, although with different state regulations
From the beginning, when medical colleges and teaching hospitals began, health practitioners met with peers to continue learning. There were meetings and grand rounds to talk over published medical papers. CME was largely funded by the pharmaceutical industry from 1950s to the 1980s. To combat any bias, certifying agencies, such as the Society for Academic Continuing Medical Education—which represented medical associations from the United States, Canada, Great Britain and Europe—was established.
What does your state require? Use our handy map to find out! Click here.
Deadlines?
What happens if you miss your CME deadlines?
You might not be able to renew your license
You might be fined
You might miss out on a maintenance of certification (MOC) with the American Board of Medical Specialties (ABMS)
For more information about what to do if you miss your deadline, click here.
Extensions Due to the COVID-19 Pandemic
Earlier this year, the American Academy of Family Physicians made these changes to its CME requirements:
Any members whose reelection cycle ends on Dec. 31, 2020, and who have not yet met the CME requirement will have an additional year to do so.
Members whose reelection cycle ended on Dec. 31, 2019, now have until Dec. 31, 2020, to report CME earned before Dec. 31, 2019. This extends the previous deadline of May 5, 2020.
Check with your professional organization for extended deadline!
For more information:
Did you enjoy this article?
Subscribe to the PAINWeek Newsletter
and get our latest articles and more direct to your inbox