A Note to Clinicians on Treating Joint Pain: Look Beyond the MRI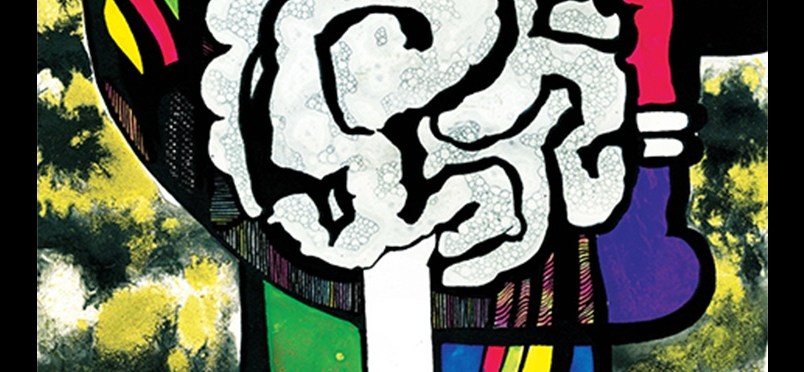 Making the Connections Between Foot and Lower Extremity Pain
When evaluating patients who present with complaints of foot pain, it is important for the clinician to remember the kinetic chain, according to researchers from Hospital for Special Surgery and Harvard Medical School. This concept postulates that different joints in the body are affected by each other during movement, and may be responsible for the team's observations of a connection between foot pain and other lower extremity joint pain, particularly in the hip and knee. Rock Positano, DPM, MPH, director of the Non-Surgical Foot and Ankle Service, Joe DiMaggio Sports Medicine Foot and Ankle Center at HSS, observed, "The foot is the first part of the body that makes contact with the ground. Its primary function is a shock absorber. If the shock-absorbing capability of the foot is somehow altered or minimized, it's going to affect other body parts." In conclusions from their study, published in the Journal of the American Podiatric Medical Association, the authors advise clinicians to ask patients with foot pain about other possible joint pain complaints to ensure an appropriately comprehensive treatment strategy.
The study examines a database of over 2,100 participants in the NIH-funded Framingham Foot Study conducted from 2002 to 2008. Researchers found an association between foot pain and bilateral and same-side knee pain in both men and women, as well as varying associations of foot pain and hip pain. The authors hypothesize that foot pain may cause the patient to modify postures and movements, leading to alignment issues with other joints and resultant pain there. The takeaway, according to the researchers, is that "…In a world where medical imaging has come to the forefront of patient diagnoses and care, these results remind health care providers that the basic physical examination and patients' history remain important in identifying pain and related patterns in patients."
Read a news story about the findings.
The journal abstract may be read here.
Did you enjoy this article?
Subscribe to the PAINWeek Newsletter
and get our latest articles and more direct to your inbox