No Poultry Feat: Pain-Resistant Chickens Prompt Targeted Analgesic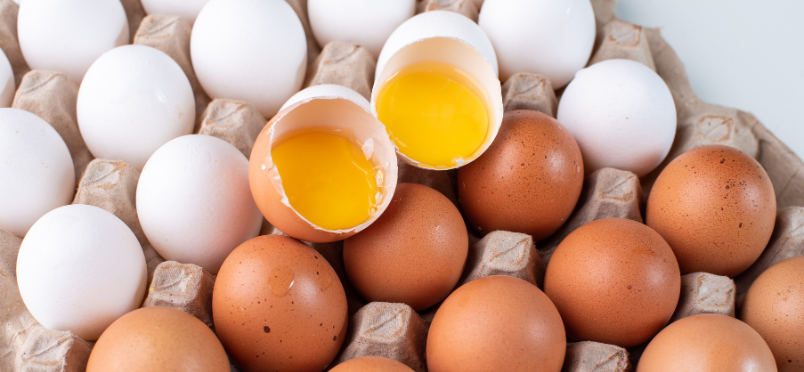 Chickens are naturally resistant to the effects of capsaicin, a phenomenon leading many farmers to lace their chicken feed with the compound to deter mammalian pests like squirrels and mice.  The reason?  The avian variant of a gene called TRPV1A, allowing it to sense temperature, but not the heat from the spice capsaicin. Direct attempts at activating or inactivating TRPV1 in humans however have experienced mixed results.  Complete inactivation could prevent people from sensing necessary pain for survival from noxious stimuli (e.g. hotplate), or cause changes in the body's own thermal regulation.  Direct activation however can cause pain, and many topical agents increase pain sensation before desensitizing receptors. 

To address this complex relationship between TRPV1 and pain, Stanford University researchers performed a computational deep-dive to find mutations that make human TRPV1 act more like its avian counterpart. When the mutation K710N was inserted into mice, these animals were able to touch and even sample some capsaicin-laced food, sitting in stark contrast to their genetically normal control counterparts. With a target in mind, researchers designed V1-cal, a peptide drug shown to induce a similar effect, but without the historic off-target side effects on heat sensation and thermal regulation.  The authors see potential benefits in the clinic, in particular for those with post-operative pain.

"We're really excited to see if this is a potential therapeutic for pain after surgery, and to help us move toward an opioid-free approach." – Dr. Eric Gross, Associate Professor of Anesthesiology, Perioperative and Pain Medicine for Stanford Medicine News Center
Study reference:
https://med.stanford.edu/news/all-news/2023/02/pain-medication-chickens.html
https://www.ncbi.nlm.nih.gov/pmc/articles/PMC9888391/
Did you enjoy this article?
Subscribe to the PAINWeek Newsletter
and get our latest articles and more direct to your inbox
Adam Marks