NIH, HEAL, and Combating the Opioid Crisis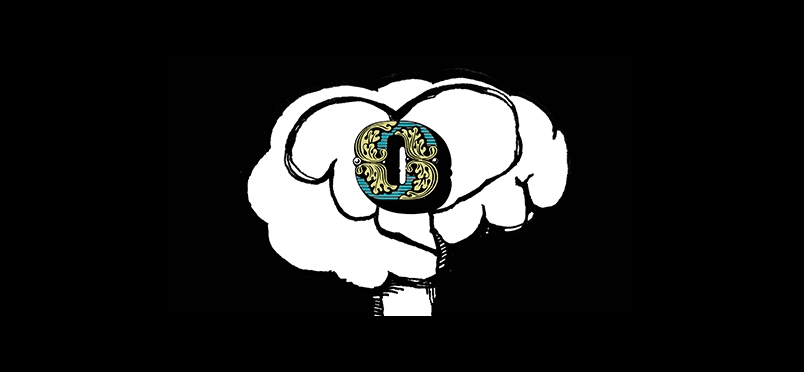 Sponsoring Cross-Agency Research Into Pain, Treatment, Addiction, and Recovery
Taking advantage of a $500 million congressional addition to its base appropriation for FY2018, the National Institutes of Health (NIH) has announced a new research initiative that it describes as "…a bold new trans-NIH initiative called Helping to End Addiction Long-term (HEAL). The HEAL initiative will encompass research programs to develop new nonopioid pain medications and addiction treatments, further our understanding of chronic pain and the transition from acute pain, and streamline the clinical trial process for new potential medications. The plan was described in a Viewpoint article published earlier this week in the Journal of the American Medical Association (JAMA). The authors, Francis Collins, MD, PhD, NIH director, Walter J. Koroshetz, MD, director of the NIH's National Institute of Neurological Disorders and Stroke, and Nora Volkow, MD, director of the NIH's National Institute on Drug Abuse, write that "Like most other pioneering scientific initiatives, HEAL will focus on a range of objectives, from short-term goals to research priorities that will take longer to bear fruit. Yet, all will be aimed at the same ultimate vision: a nation of people with far less disabling pain and opioid addiction."
One aspect of the planned research will investigate possible reformulations of methadone, buprenorphine, and naltrexone, the 3 approved medications to transition patients from opioids to improve adherence and patient outcomes. Another will involve funding for efforts to enhance the effectiveness of overdose-reversing agents, in the face of shortcomings of the current drug of choice, naloxone, against fentanyl overdose. The HEAL initiative will also study a range of evidence-based strategies for patient screening, risk assessment, and acute- and long-term treatment of opioid misuse.
Read about the initiative.
The journal article may be read here.
Did you enjoy this article?
Subscribe to the PAINWeek Newsletter
and get our latest articles and more direct to your inbox