New Therapeutic Option for Management of Endometriosis Pain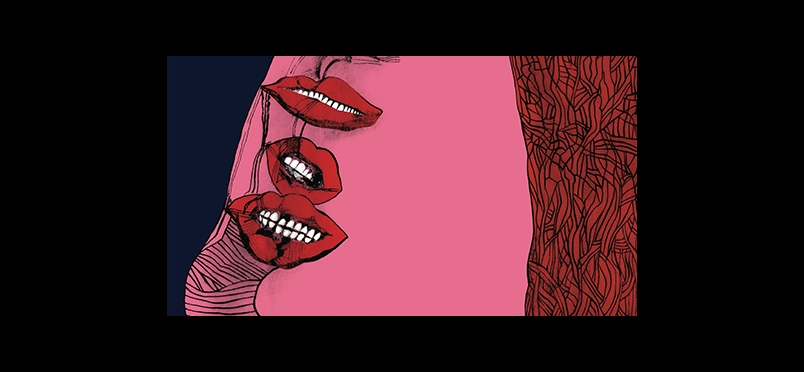 Agency Decision Represents First New Oral Treatment Approval in Over a Decade
AbbVie, a research based global biopharmaceutical company, announced this week that the FDA has issued approval for ORILISSATM, the company's trade name for elagolix, for the treatment of moderate to severe pain associated with endometriosis. Developed in cooperation with Neurocrine Biosciences, Inc., ORILISSA is the first oral treatment for endometriosis pain to be introduced in over a decade. It is expected to be available in US retail pharmacies by early next month, the company said in a press release issued July 24. Michael Severino, MD, Executive Vice President, Research and Development and Chief Scientific Officer, AbbVie, commented, "ORILISSA represents a significant advancement for women with endometriosis and physicians who need more options for the medical management of this disease."
Endometriosis is among the most common gynecologic disorders in the US, affecting an estimated 1 in 10 women of reproductive age. The Endometriosis Foundation of America estimates that the condition affects 200 million women worldwide. It is frequently accompanied by chronic pelvic pain of debilitating intensity that severely impacts sufferers' quality of life. Accurate diagnosis of the condition is often a protracted process, and existing treatment alternatives including hormonal therapies, oral contraceptives, analgesics, and surgical interventions are not effective for all cases. Hugh Taylor, MD, study investigator and Chair of the Department of Obstetrics, Gynecology and Reproductive Sciences, Yale School of Medicine, observed, "Women with endometriosis may undergo multiple medical treatments and surgical procedures seeking pain relief and this approval gives physicians another option for treatment based on a woman's specific type and severity of endometriosis pain."
Read a press release from AbbVie about the FDA action.
A discussion of the clinical evaluation and appropriate multidisciplinary diagnostic workup for endometriosis, as well as a review of innovations in medical and surgical treatment options for the condition will be presented at PAINWeek 2018, September 4-8 in Las Vegas.
Did you enjoy this article?
Subscribe to the PAINWeek Newsletter
and get our latest articles and more direct to your inbox