Neurological Mechanism Underlying Pain Alleviation, Tissue Healing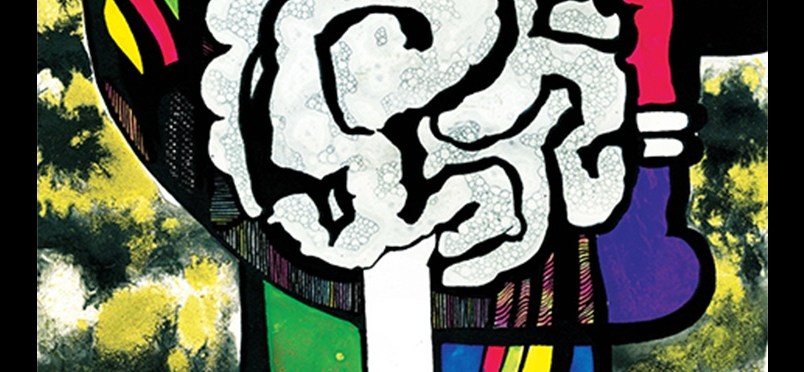 Electroacupuncture Relieves Injury Induced Pain and Promotes Tissue Repair
Researchers from the Indiana University School of Medicine report that they have discovered the mechanism by which electroacupuncture relieves injury-induced pain and promoted tissue repair. The authors assert that their work is the first to elucidate how electroacupuncture stimulates the hypothalamus in the brain to mobilize the release of stem cells, and provides additional insight into the restorative properties of these cells. The study, whose findings were published online last week in the journal Stem Cells, engaged more than 40 scientists from various institutions in the Us and South Korea. Co-corresponding author Mervin Yoder, MD, commented "This work is a classic example of the power of team science, where investigators in different institutions with specific expertise worked together to unravel the complexity of how electroacupuncture works to help the body respond to stressors."
The study team followed the effects of electroacupuncture treatment in humans, horses and rodents, and found that, depending upon the species, electroacupuncture provoked activation of the hypothalamus within 9 to 22 minutes of administration. Release of reparative mesenchymal stem cells (MSCs) into the bloodstream followed within 2 hours. Commenting on the therapeutic potential of their discovery, Fletcher White, PhD, a neuroscientist at the Richard Roudebush VA Medical Center in Indianapolis noted "We could potentially capture the MSCs from an individual's blood following electroacupuncture and save the cells for future re-introduction in the patient post-surgery or to treat chronic pain due to an injury."
Read more about the study findings here.
The study abstract may be read here.
Did you enjoy this article?
Subscribe to the PAINWeek Newsletter
and get our latest articles and more direct to your inbox