More Chronic Pain, More Opioid Misuse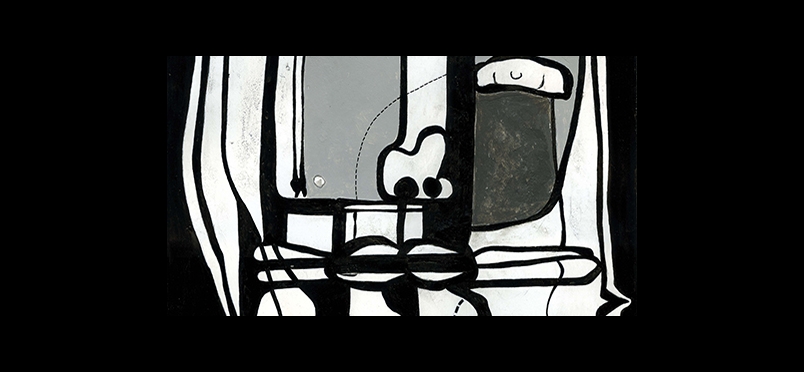 Addressing Urgent Needs While Reducing OUD
Newswise — The combination of more Americans reporting daily chronic pain and the rapidly increasing prevalence of opioid misuse and opioid use disorder (OUD) adds to the challenges of relieving patients' pain effectively and safely.
Most acutely and critically ill patients experience pain during their illness or injury, and pain management is essential to providing optimal care, delivering appropriate relief and preventing chronic pain with its long-term impact on quality of life.
These challenges, as well as significant gaps related to effective pain management in acutely and critically ill patients, are the focus of a series of seven articles in the winter 2019 issue of AACN Advanced Critical Care.
One of the symposium articles, "Assessing Patients' Risk for Opioid Use Disorder," reviews risk factors for OUD and opioid misuse, validated risk assessment tools and strategies for monitoring patients for OUD and opioid misuse.
Author Barbara St. Marie, PhD, AGPCNP, is assistant professor, College of Nursing at the University of Iowa, Iowa City.
"Opioids will always play a large role in management of acute pain. The challenge is to address urgent needs to relieve patients' pain while preventing misuse and reducing incidents of opioid use disorder," she said. "Patients who are prescribed opioids are increasingly concerned with the risks of using them, and healthcare providers need to be ready to answer their questions."
The article provides an overview of the four most widely used opioid risk assessment tools, which can be used as part of conversations about pain, treatment options and associated risks.
In addition to ongoing assessment and review, methods of helping clinicians monitor for opioid misuse include prescription drug monitoring programs and urine drug toxicology screening. These methods can yield additional information to facilitate the care of patients with pain in the context of OUD.
St. Marie also encourages healthcare providers to overcome any reluctance to refer patients to substance abuse treatment.
"Less than 10% of admissions to substance abuse treatment result from referrals by a healthcare provider. We must increase this percentage if patients are to receive the care they need," she said.
She offered a few strategies to...
Read the full press release on Newswise.
Did you enjoy this article?
Subscribe to the PAINWeek Newsletter
and get our latest articles and more direct to your inbox