A Mindful Approach to Dealing with Pain as an Alternative to Opioids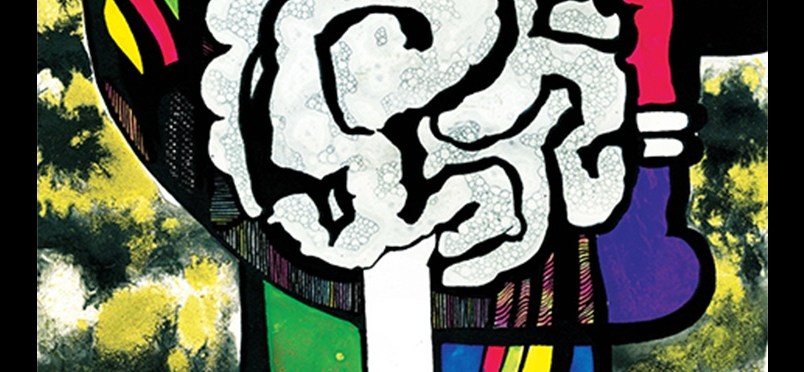 The Power of Psychology Using Transitional Pain Service in Pain Management
A study of a unique multidisciplinary psychological pain program at Toronto General Hospital has returned encouraging results in the form of enhanced functionality and quality of life, and reduced reliance on opioid therapy. The Transitional Pain Service (TPS) is described by practitioners at Toronto General and a first-of-its-kind integrated, comprehensive, long-term post-surgical pain management program. TPS combines psychological tools with mindfulness meditation training to reduce patients' pain-related disability and to help them taper their use of opioids following surgery. Aliza Weinrib, PhD, a clinical psychologist who developed and administers TPS remarked "If we lower how many opioids patients are taking, but leave them disabled and not able to live their lives, that is not helpful. "Patients can learn to respond to their pain in a different way, making it less overwhelming. They don't have to be so tied to their medications."
To evaluate its effectiveness, a team from Toronto General studied 343 post-surgical patients who attended TPS training between 2014 and 2016. Within the study population, patients who expressed willingness to consider tapering their opioid use were additionally exposed to training in acceptance and commitment therapy (ACT) in a series of 3 to 4 sessions. Post-study outcomes found that while both groups reported decreased pain intensity and symptoms of anxiety, the cohort who received the additional training showed significantly better progress on these measures as well as greater reductions in opioid use. Hance Clarke, MD, FRCPC, PhD, director of the TPS program commented "This study and our clinical work in TPS suggest that that there is a powerful role for interventions other than the prescription pad in helping patients manage their pain and suffering, taper their opioids and lead rewarding lives." The findings were published online earlier this week in the Canadian Journal of Pain.
Read a news story about the program and study findings.
The journal abstract may be read here.
Did you enjoy this article?
Subscribe to the PAINWeek Newsletter
and get our latest articles and more direct to your inbox