Medicaid Expansion as a Solution to Addressing the Opioid Crisis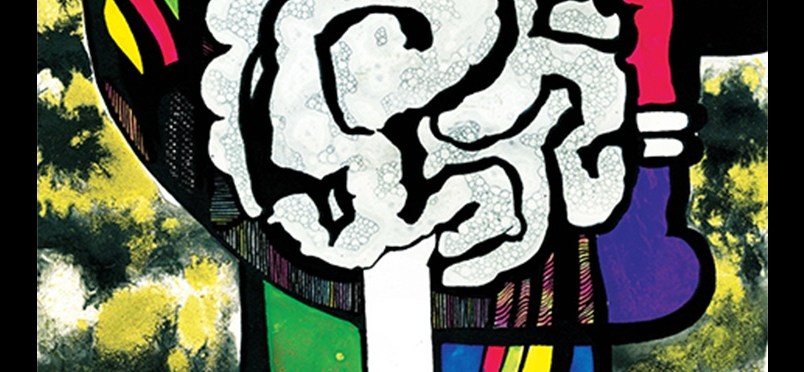 Analysis Cautions Against Proposals to Curb Expansion as Part of Health Policy Overhaul
Researchers from the Milken Institute School of Public Health at George Washington University recently completed a comparative analysis of the impact of Medicaid expansions on states' abilities to respond to the opioid abuse crisis. By contrasting states that have expanded Medicaid coverage with those that have not done so, the analysis concludes that Medicaid expansion is crucial to maintaining the viability and solvency of hospitals and medical facilities, and to responding more effectively to the needs of patients, caregivers, families, and the communities in which they live. Authors Leighton Ku, PhD, MPH, Director of the Center for Health Policy Research, and Naomi Seiler, JD, Associate Research Professor of Health Policy and Management at Milken Institute SPH, commented, "Beyond covering the initial ER visit or hospital admission, Medicaid coverage can play a significant role helping people addicted to opioids get care needed, including rehabilitation, outside the hospital."
The analysis considered newly released data from 4 states that have seen major increases in emergency room and hospital admissions due to opioid overdose and abuse. Two of these, West Virginia and Kentucky, have expanded Medicaid coverage, while the remaining 2, Virginia and North Carolina, have not. The expansion states recorded a sharp increase in incidence of drug-related hospitalizations, and a lowering of uncompensated care costs. The non-expansion states did not experience similar trends. The study further notes that recent proposals to end Medicaid expansion would adversely impact the viability of many care providers, placing opioid abuse patients and families at further risk.
Read a news story about the study conclusions.
Did you enjoy this article?
Subscribe to the PAINWeek Newsletter
and get our latest articles and more direct to your inbox