"Insufficiently Knowledgeable" Practitioners…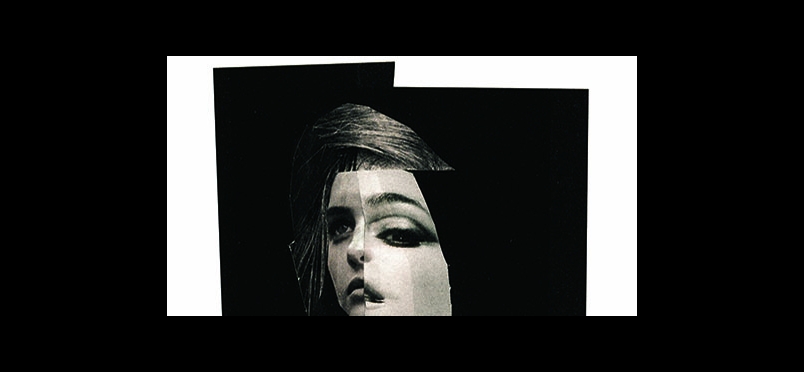 …for Those Stopping/Reversing Transitioning
A small study, published in JAMA, interviewed 28 patients about their gender identity detransition healthcare experiences. Although most did not regret the decision, study participants did avoid seeing doctors, felt stigmatized, and encountered less than knowledgeable clinicians. Why did people elect to discontinue or reverse transitioning? Postoperative pain was one reason. Others include: opinions of a partner or family member, employment discrimination, cost, and mental and/or physical health concerns.

Lead author Professor Kinnon Ross MacKinnon commented, "Rather than relying on clinicians who were often a source of distrust, many turned instead to online detransition networks and social media. Often, they did not have a clear understanding of what health implications to expect when stopping gender-affirming hormones." The study concluded, "We responded to calls for qualitative research on detransition… We found accounts of people ceasing or reversing gender-affirming treatments with sub-optimal care, warranting more robust clinical practice knowledge. This study's results show that further research and clinical guidance is required to address the unmet needs of this population who discontinue or seek to reverse prior gender-affirming medical interventions."
Read the journal article.
Read the press release.
Did you enjoy this article?
Subscribe to the PAINWeek Newsletter
and get our latest articles and more direct to your inbox
Holly Caster