Importance of Patient Education in Postsurgical Pain Management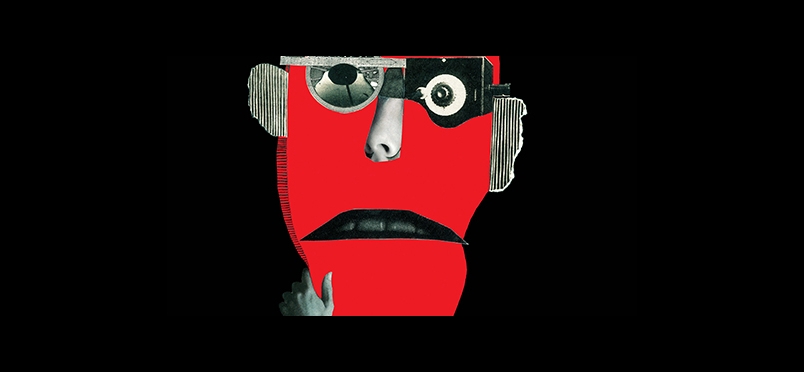 Better Education Leads to Better Options, and Understanding of Medications and Their Use
There's still room for improvement when it comes to patient and prescriber education about postsurgical pain management, according to a new study led by researchers from the Johns Hopkins University School of Medicine. Two key findings that emerged from the work were that patients are underusing nonopioid analgesics to supplement opioid therapy following joint and spine surgery, and that too many patients don't follow recommended procedures for safe storage and disposal of their opioids. First author Mark Bicket, MD, assistant professor of anesthesiology and critical care medicine at Johns Hopkins, commented, "We found that a very small percentage of patients use nonopioid medications such as ibuprofen and acetaminophen in addition to opioids to help manager their pain. It's clear we need to empower patients to ask their physicians about nonopioid pain management options, as well as call on prescribers to be more thoughtful of their prescribing practices." The conclusions were reported last month in the Anesthesia & Analgesia.
In the study, 140 adults who underwent joint or spine surgery at the Johns Hopkins Hospital in 2016 were evaluated on a variety of measures. The team assembled data of patients' history of substance abuse, pain scores, and preoperative opioid use. They also surveyed the study subjects at 2 days, 2 weeks, 1 month, and 6 months' postprocedure to assess their pain management approaches. At 2 days after surgery, only 5% of patients were using multiple nonopioid medications in conjunction with opioids. At 1 month postsurgery, this number increased only a single percentage point. Meanwhile, at the same survey interval, 91% reported unsafe opioid storage and 96% failed to safely dispose of their unused opioids, as outlined in FDA guidelines.
Read a news story about the study findings.
The journal abstract may be read here.
Did you enjoy this article?
Subscribe to the PAINWeek Newsletter
and get our latest articles and more direct to your inbox