Hip Surgery: The Right Implant May Reduce Dislocation Risk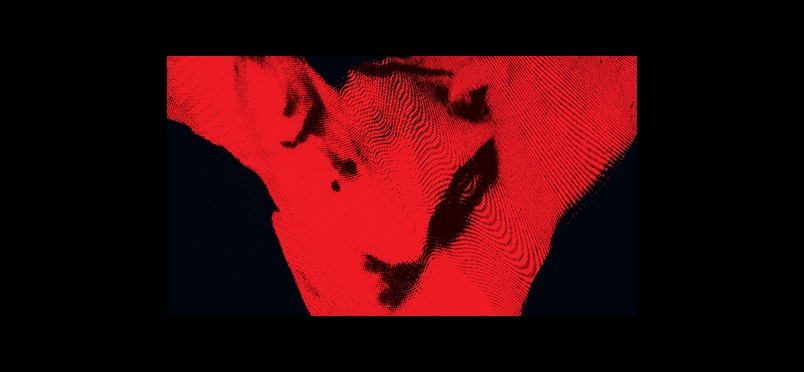 Study Suggests Hip Replacement Revisions Should Use Newer "Dual Mobility" Components
Although hip replacement surgery has a high success rate in relieving pain and improving mobility and quality of life, a common complication from the procedure is dislocation, for which the risk increases in cases of revision surgery. Conclusions from a new study conducted at Hospital for Special Surgery in collaboration with colleagues from other joint replacement centers suggest that use of "modular dual mobility" artificial hips can reduce this risk and should be considered for patients requiring revision surgery. Lead researcher Geoffrey Westrich, MD, director of research of the Adult Reconstruction and Joint Replacement Service at HSS, remarked, "Our study found that the newer technology with modular dual mobility components offered increased stability, lowering the risk of dislocation, without compromising hip range of motion in patients having a revision surgery." The findings were presented at the annual meeting of the American Association of Hip and Knee Surgeons in Dallas.
Originally developed in France in the 1970s, "dual mobility" implants consist of a combined polyethylene and metal or ceramic head inside a polished metal socket component. This provides a second bearing surface, in contrast to a traditional implant. In their study of dislocation rates and functional outcomes associated with the dual mobility implant, Dr. Westrich and colleagues evaluated 370 patients, average age 65.8 years, who received one between 2001 and 2017. At follow-up averaging 3.3 years, these patients averaged just 2.9% incidence of instability, together with low rates of additional revision surgery and significant improvement in function. Dr. Westrich concluded, "While longer-term follow-up is needed to fully assess the newer device, in our study there was clearly a benefit provided by the dual mobility implant in the first few years following revision surgery."
Read about the study findings.
Did you enjoy this article?
Subscribe to the PAINWeek Newsletter
and get our latest articles and more direct to your inbox